Book (Trail) of the Month – July
July's Book (Trail) of the Month
Book (Trail) of the Month – July – It's been the summer of reading and travelling and it's not August yet!
Looking back over the month of July, there's been a standout book ….that evokes time and place with a great literary infused mystery. A very special novel this one.
Many books are read each month here at BookTrail Towers and so it's time to pick one a month that has particularly evoked a strong sense of place and a wonderful BookTrail literary guide.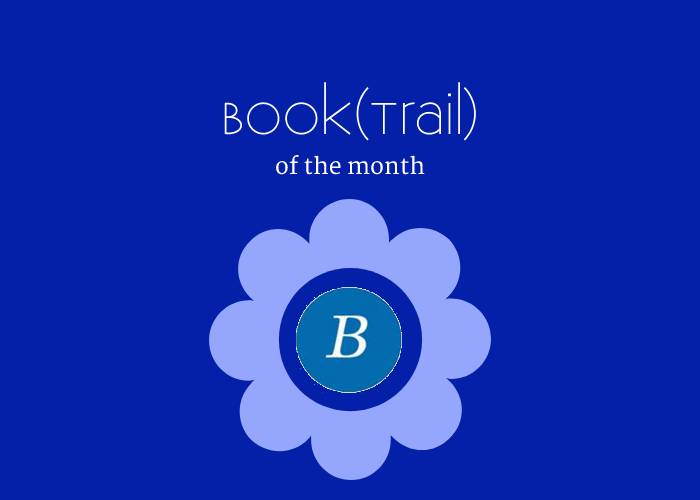 So which book won the award for July?
Drum roll please……..
Ok so a bit more drumroll as this is exciting………………
This nomination comes with virtual hugs for the author and an also virtual glass of something sparkling…..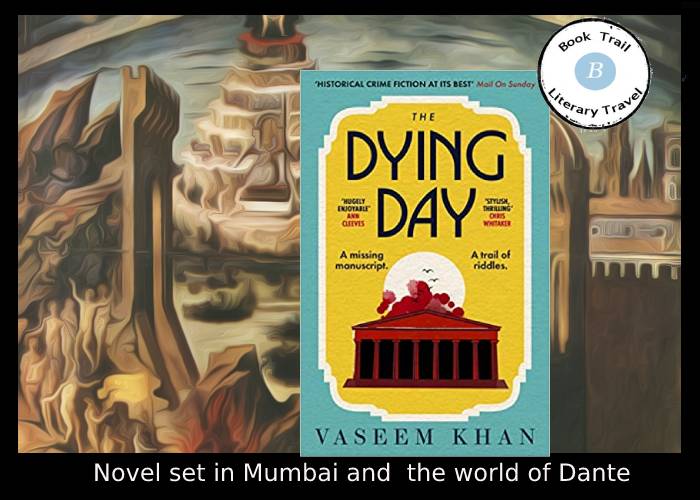 The plot:
A priceless manuscript. A missing scholar. A trail of riddles.
Well that premise got  me straight away – a trail of riddles and clues. A search for a missing manuscript, a book about Dante, an immersive literary mystery…yes please!
For over a century, one of the world's great treasures, a six-hundred-year-old copy of Dante's The Divine Comedy, has been safely housed at Bombay's Asiatic Society. But when it vanishes, together with the man charged with its care, British scholar and war hero, John Healy, the case lands on Inspector Persis Wadia's desk.
Uncovering a series of complex riddles written in verse, Persis – together with English forensic scientist Archie Blackfinch – is soon on the trail. But then they discover the first body.
As the death toll mounts it becomes evident that someone else is also pursuing this priceless artefact and will stop at nothing to possess it . . .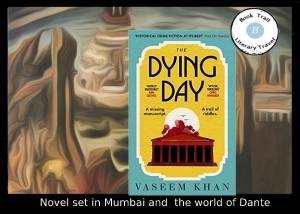 Why this won: July's Book (Trail) of the Month
Excellent sense of place
A gripping literary mystery
There's a Dante mystery at its heart
Some sharp writing and a keen sense of adventure
Watched an interview with Vaseem in which he shared his passion to write a Dan Brown kind of clue led novel and he's far surpassed my expectations!
I just love all there is to love about this novel
Recommended whole-heartedly! Go off and buy a copy today you will not be disappointed! Khan you afford not to miss it? Sorry , not sorry.