Book Oscars
There's a lot of buzz around Oscar winners today and there have been a few Book Oscars over the years and here are this year's winners in all their fine printed glory. If Books attended the Oscars, who would be winners?
Set on the stunning Lake Superior, this tells the story inspired by true facts, of a lighthouse keeper and his daughters..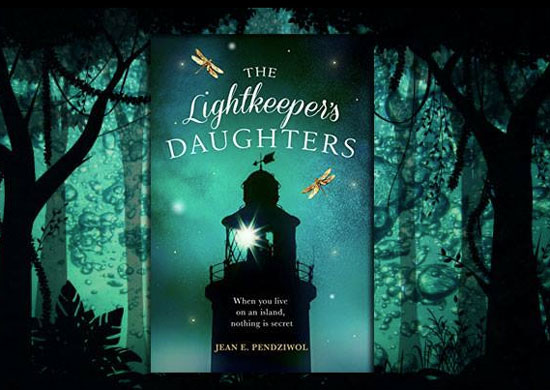 Best female in a leading role:
"Juliet plays the part so convincingly, going places where very few women would fear to tread…thankfully for all men"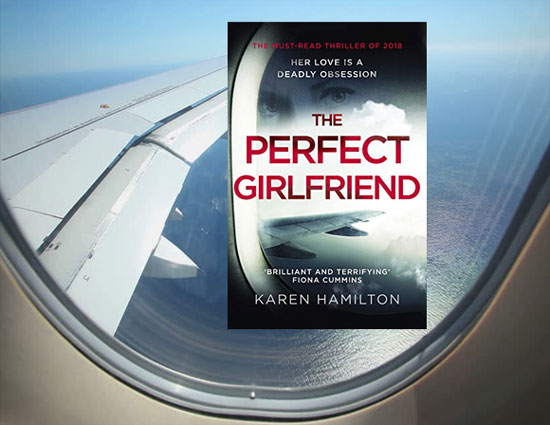 Best male in a leading role  – Killed
Henning Juul
"This guy is not afraid to put himself out there and he puts his all into every role he plays. He has a presence in Killed that can't be missed"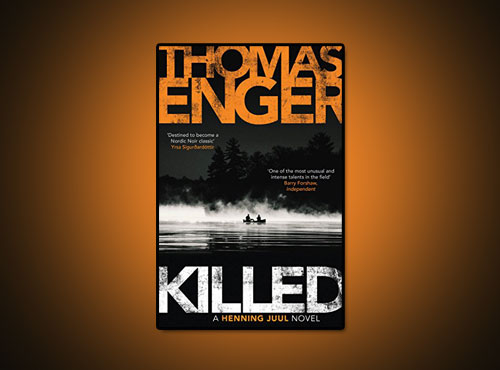 Award for the book which would make the best animated film: The ToyMakers
"This book comes alive from the written page, so imagine what it would be like as an animated film for real instead of just inside your head? Aardman Animation would have a field day"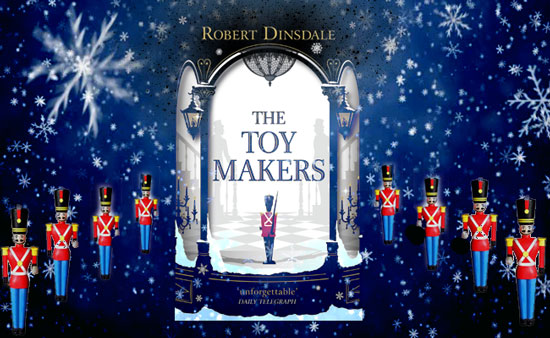 "The reading audience were so moved by this real life story that it was a clear runner for this award"
Best Foreign set fiction – Dark Pines
This also wins the award for most impressive debut. If you've not been to the forests of Gavrik, Sweden, then get this book now"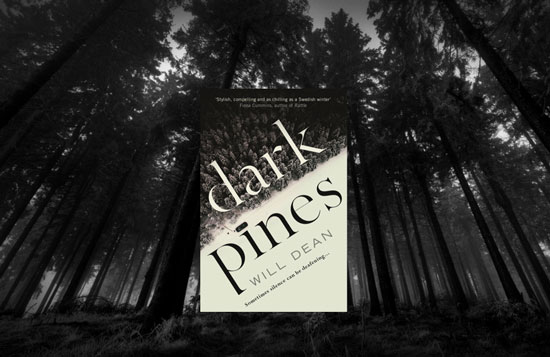 Best picture (on a cover) – The Chalk Man
This is so stunning in its simplicity. We've all drawn stickmen with chalk as children, sometimes as a hangman figure. In this novel they take on a very sinister tone"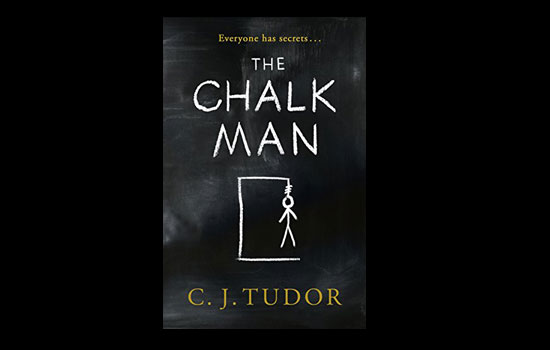 And finally….Award for best costume design (on the cover) – The Mermaid and Mrs Hancock
Both the costumes worn by the characters and that of the book cover, this book wins on both levels!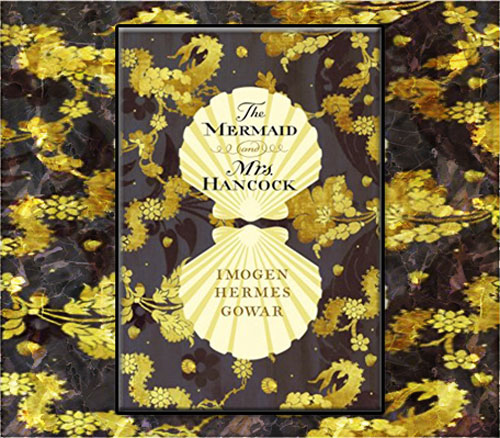 And finally if there was a host for the evening….it would be this lady..Lori Anderson – if anyone caused a rucus, then this is the woman to sort them out.
Book Oscars – over for another year. All the books here are flat out celebrating so no shelfies as all bookshelves are empty.
Cheers to books everywhere, the cast and crew of people who get them to the shelves, the readers who read them and bring them to life
And the books themselves for allowing us to play as many roles as we wish, to travel the world, to step in someone else's shoes
Every book on your bookshelf is an award to the power of reading.
Congratulations!