Best BookTrails of September 2023
Best BookTrails of September 2023
September is the start of Autumn, that 'back to school' reading time where the nights get darker and the hot chocolate comes out.
These are the books I think you should be travelling with when or if you can't travel for real. I mean, the weather is turning a bit cold so why not cuddle up on your armchair with one of these?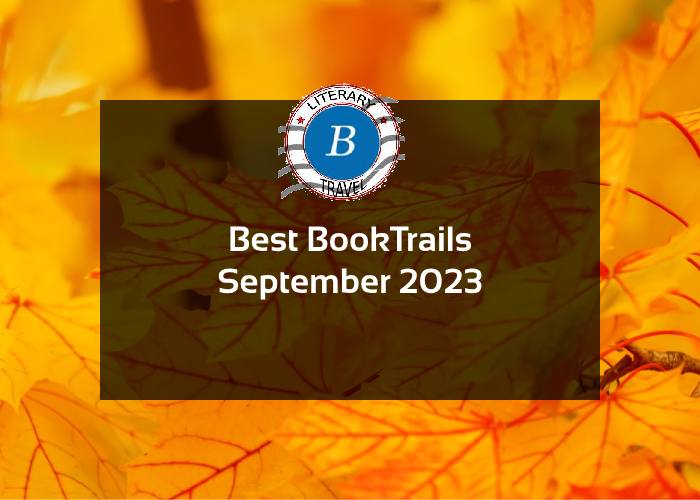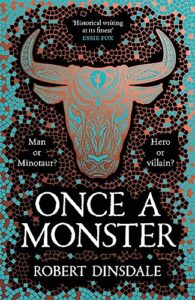 London
Plot – A Greek myth retold with a modern twist
Set – London's Docklands
Feels: Gothic, Dickensian and very atmospheric
Scale of love: I loved this. Stunning!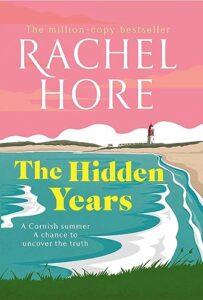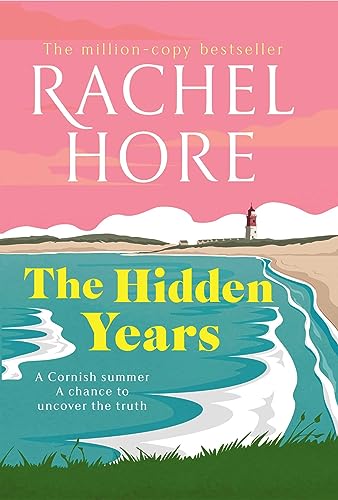 Cornwall
Plot – Secrets, loss and betrayal on the beautiful Cornish coast
Set – Cornwall during the war.
Feels: Emotional, poignant and beautiful with a hint of romance
Scale of love: Very emotional read!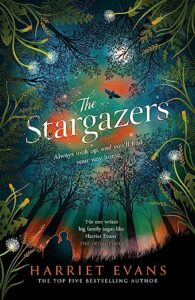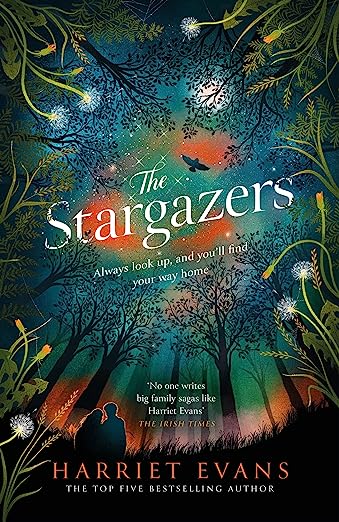 London, Sussex, Gloucestershire
Plot – How can you ever know yourself when you were deprived of love as a child?
Set – England in the 1970s
Feels: Emotional, sad and will make you think
Scale of love: Heartbreaking!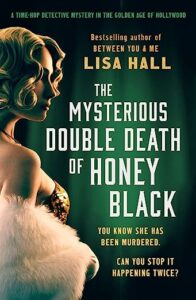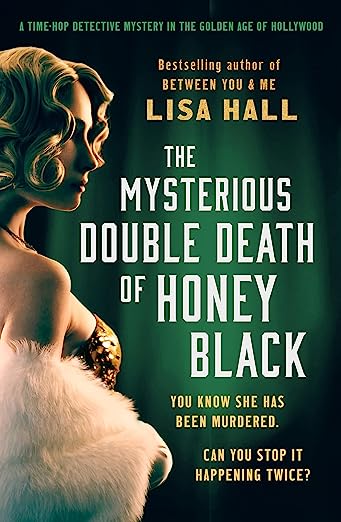 Hollywood
The Mysterious Double Death of Honey Black – Lisa Hall
Plot -you know she has been murdered. Can you stop it happening twice?
Set – Hollywood 1940s and 2019
Feels: Mysterious and fascinating
Scale of love: Twisty and a lot of fun!
Where will you go? Happy literary travels!