Best BookTrails of August 2023
Best BookTrails of August 2023
August is set to be a scorcher on the bookfront! Perfect for whiling away those sunny days on holiday or in your armchair with the window open. This is a bumper month for books so tuck in with this selection!
What should you be watching out for this month?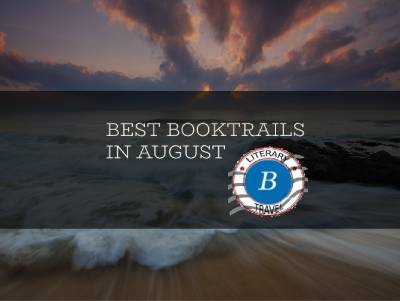 The travel choices
A gothic house with a glass cage inside
The wild coast and cliffs of Scotland
A Cornish getaway that turns bad
A Scandi Noir thriller that is very very dark
A retelling of a Shakespeare classic
Let's travel!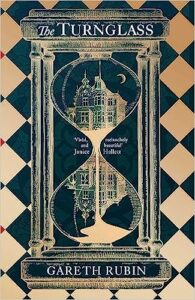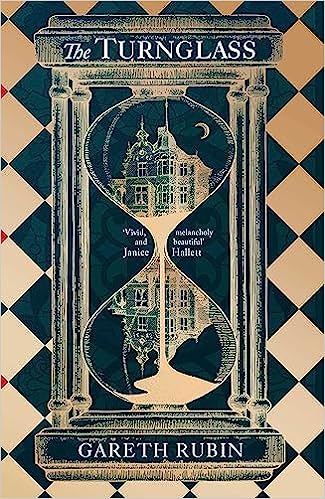 An house in England
The Turnglass – Gareth Rubin
Remote, creepy mansion with a glass cage inside
Someone does not want you there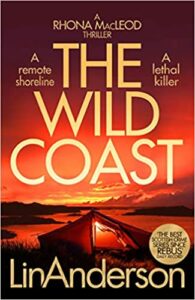 Remote Scottish Highlands
The Wild Coast – Lin Anderson
Remote, and craggy cliffs that can kill
Fantastic police procedural
Cornwall
Nanny Wanted – Lizzy Barber
Girl gets job in Cornwall but soon realises it's not what she thought
A remote Cornish mansion. The perfect couple. And the deadly secrets that bind them.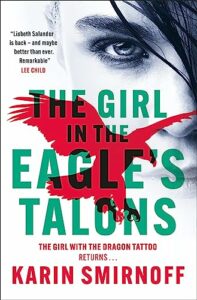 Sweden
The Girl in the Eagle's Talons – Karin Smirnoff
Dark Scandi Noir
Very dark
Ironically the author has a name of a drink you will need by the end of this.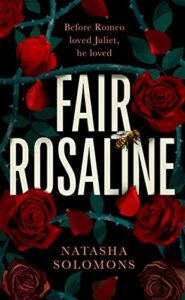 An house in Verona. Well two actually.
Fair Rosaline- Natasha Solomons
Was the greatest ever love story a lie?
A retelling of the story of Romeo and Juliet by someone who was just on the sidelines…
Happy Travels this August!

BookTrail Boarding Pass Information:  Keep in touch!  
TWITTER: @thebooktrailer
INSTAGRAM: @thebooktrail  FACEBOOK:thebooktrail.LiteraryTravelAgency/
PINTEREST: thebooktrail
THREADS: www.threads.net/@thebooktrail