Best Book (trail) of the Month – September
Best book of August for the Booktrailing potential
A new seasons of reading starts in September. It's autumn, the nights are drawing in and there's a crunchy carpet of leaves to walk on as you wander outside. When inside, the best thing to do is cuddle up with  a very good book. Which one has been a stand out for Booktrailing potential this month?
It's always tough to pick a winner but the one this month REALLY transports you to a very interesting time and place….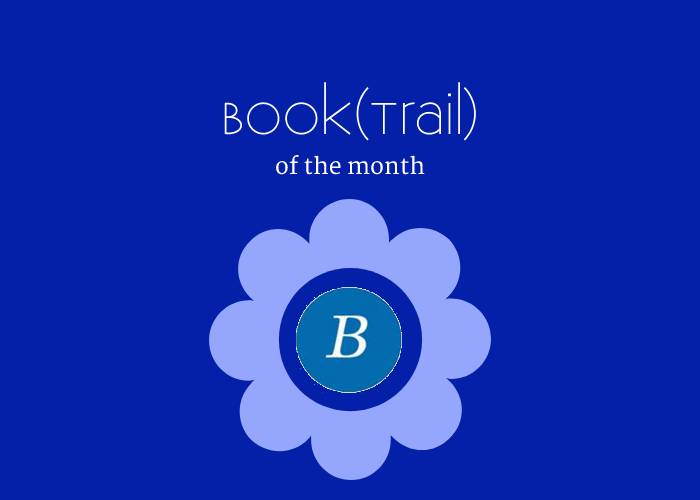 So which book won the award for this summer month of  September?
Clues:
It is set in Egypt
There's a mystery involving that famous Egyptian tomb
It involves a lady who used to live at Downton Abbey castle Highclere!
This nomination comes with virtual hugs for the author and an also virtual glass of something sparkling…..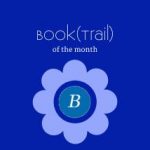 The plot:
In 1922, Lady Evelyn Herbert's dreams are realised when she is the first to set foot inside the lost tomb of Tutankhamun for over 3,000 years. But the months after the discovery are marred by tragedy. Desperate to put the past behind her, Eve retreats into a private life with her new husband. A deadly choice.
But she is harbouring a dark secret about what really happened in Egypt. And when a young woman comes asking questions years later, the happiness Eve has finally found is threatened once more…
Why this won: September's Book (Trail) of the Month
Excellent sense of place
Extremely immersive
A familiar story written with such a fresh perspective
A story involving a very iconic castle and daughter of the Lord who lived there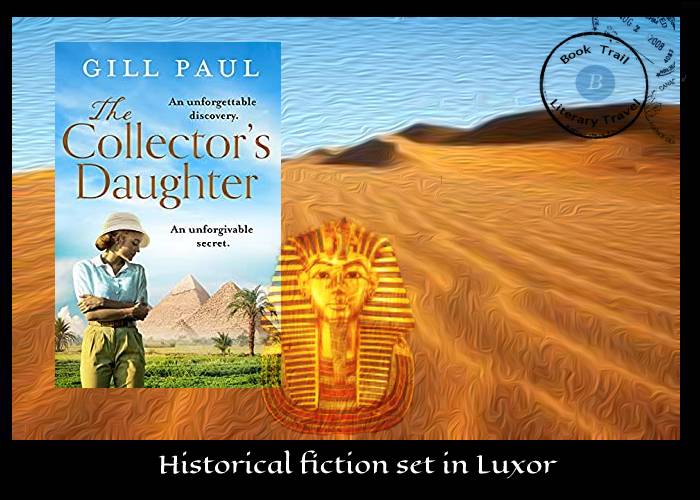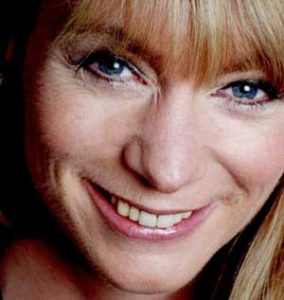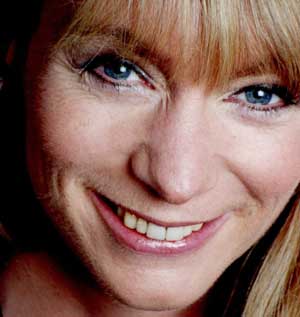 Congratulations to Gill Paul!