Best Book (Trail) of the Month for September
Best booktrail of the Month for September 2022
Best Book (Trail) of the Month for September. This is the return of one of my favourite series. It was even better than I hoped for as it took the characters and plot in a new direction yet was familiar and lovely to be back again.
Set on a small island off the North East Coast……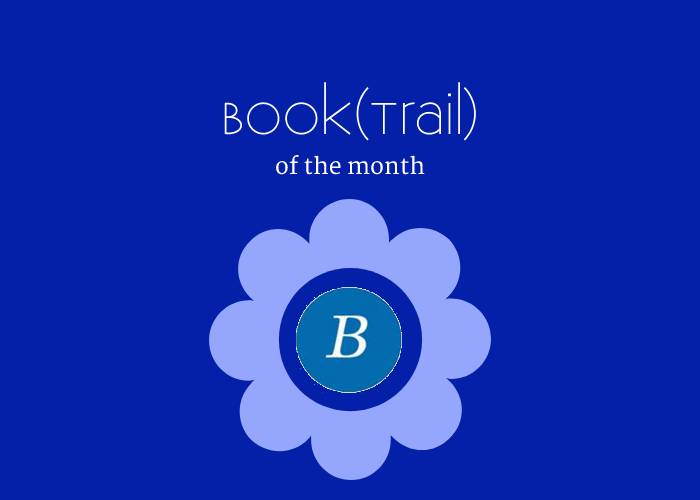 Why this won September's Book (Trail) of the Month
An old favourite back with a new adventure
Fresh direction for character and plot
 Great location
Witty and charming as usual
Drum roll please…..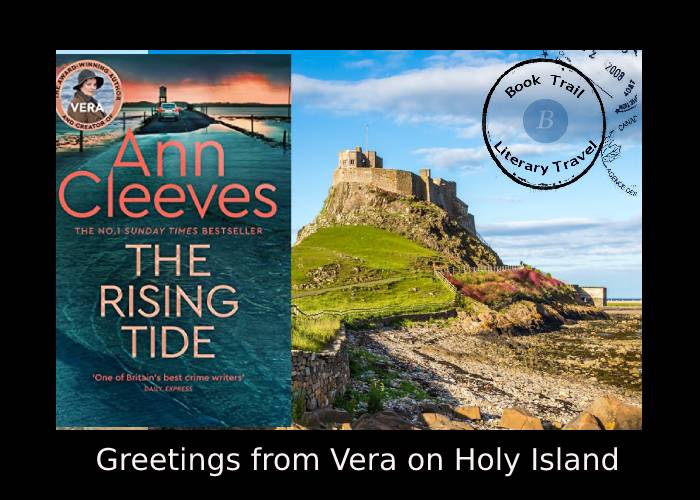 The plot: 
Fifty years ago, a group of teenagers spent a weekend on Holy Island. They return every five years to celebrate their friendship, and remember the friend they lost to the sea.
However, on their return, one of them is found hanged. Enter Vera who gets to the bottom of what the hanged man was involved with prior to his death. Turns out the friends know more than they are letting on. If anyone is going to find out what is going on, it's Vera.
Vera is back!!!!!
The nice location:
Holy Island. Vera hasn't been here before and it's great to see her come away from the mainland and head to the small historical island. There's added tension as the tides come in and go out and there's a risk of being trapped on the island.
The scene setting is just perfect. Vera brings out a new side to these locations and you always see them through her eyes. Next time I go, I hope not to see everything in the novel however!

WINNER!!!!!!
Ann Cleeves
Twitter: @AnnCleeves   Web: //anncleeves.com/