Best Book (Trail) of November
Best book of November
Best Book (trail) of the Month – November – This month saw a special release. There were some good reads but one stood out for me as it was the final in a  fantastic series. It ended one of the most fun, fantastic,  gripping, inspired by real life stories and crimes and OMG what strong writing and characterisation!
The best bit for me? These books have a JAZZ soundtrack infused in each and every page….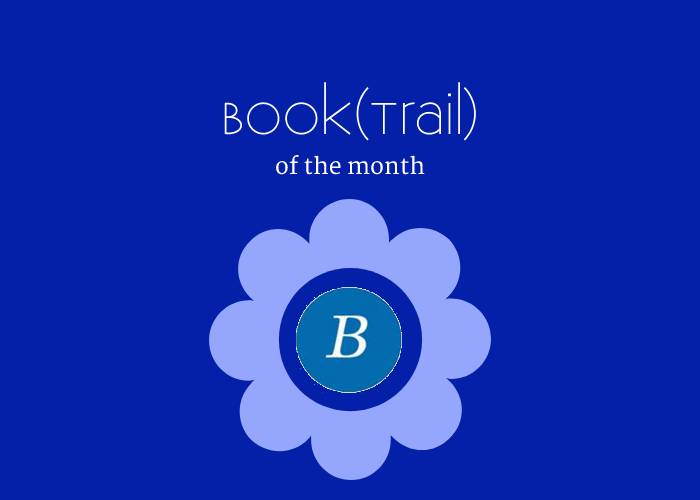 So which book won the award for this winter month of November?
Clues:
Inspired by a real life case
Spectacular scene setting
Fantastic characters – often those from real life
Gripping writing
This nomination comes with virtual hugs for the author and an also virtual glass of something sparkling…..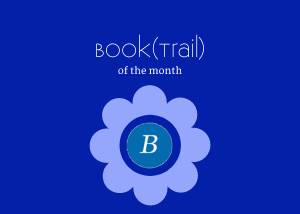 The plot:
A young nurse, Kerry Gaudet, travels to the City of Angels desperate to find her missing brother,
Meanwhile, a serial killer is terrorising the city, picking victims at random.  Kerry has precious few leads.
Ida Young, recently retired Private Investigator, is dragged into helping the police in this latest case. She has never met the victim but her name has been found at the crime scene and the LAPD wants to know why . . .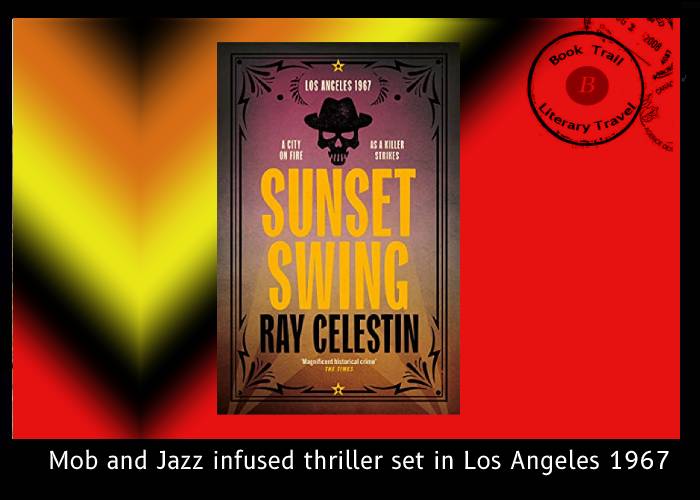 Why this won: November's Book (Trail) of the Month
Excellent plot inspired by a real life case and characters
Totally atmospheric
A gripping story with sharp, chilling writing
Set in LA to a jazz infused soundtrack