Travels in 2018
This has been a bumper year for brilliant books but wait until you see what's in store for next year! There's are some great destinations to look forward to! Some ones to watch out for: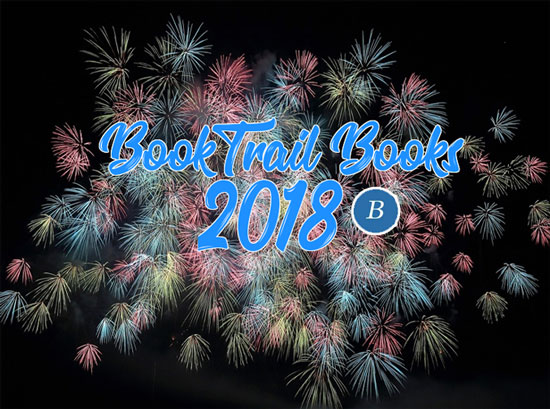 There is so much to like in this novel – Death on a remote island setting, an enclosed community with enough secrets to drown a ship, which is ironic as no boats have managed to land or leave the island for two days because of the weather. And in that time there' s been a murder
This has a heck of a title too and the whole cover just adds that rocky island feel to it from the outset. A rocky, harsh and raw environment – yup get this on your list!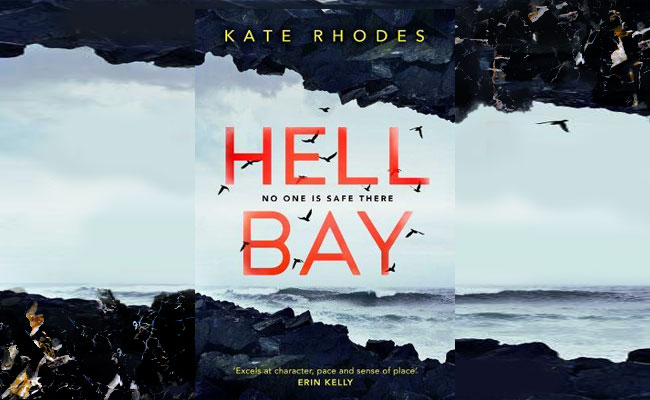 Really enjoyed this one. Historical fiction which evokes the 1700s London and the world of the theatre with a mysterious mermaid at its core. The mermaid is the link between two worlds – fact and fiction, rich and poor, man and woman, the world of business and that of make believe. From this wonder, the romance between two very different characters swims between two worlds not linked until now. It's not a book about a mermaid mind – it does feature but is more of a symbol of the changes of the time  – a world where borders are being erased,  new cultures mixing with each other and new markets opening up…with a love affair at its heart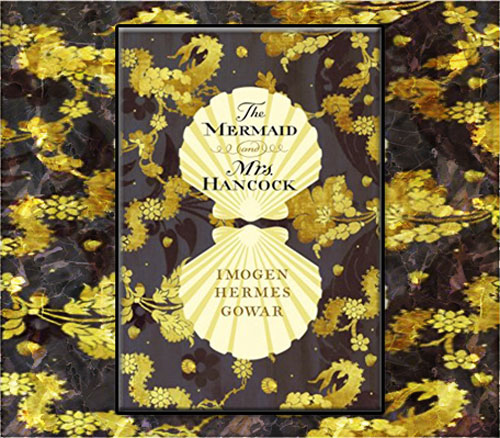 Not many words needed really. It's the new Sarah Hilary set in London as you've never seen the city before!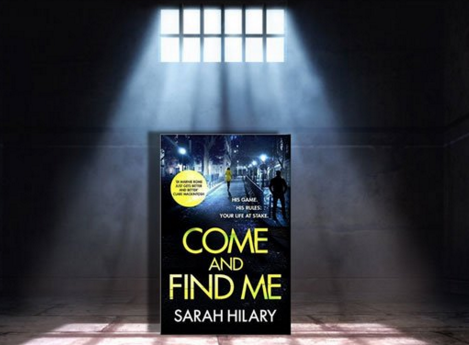 Blimey – this is a fast paced read. A girl gets a job as an air stewardess to follow the guy who's just broken up with her. She thinks being close by and getting back into his life will show him why they should be together. I was routing for the stalker in some scenes she's so deviously clever. How wrong is that? Haha
And great for booktrailers and much of this is set on a plane – travelling to various destinations across the world – it really gives a great insight into the life of a air hostess and all the training they do.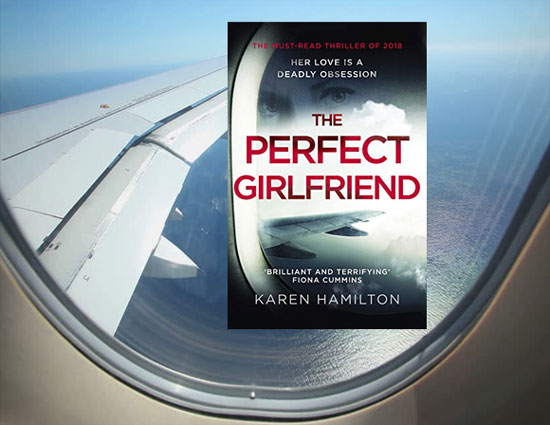 ALSO –
If  you loved The Dry, you will want this on your book pile ASAP. It's just as great if not better than The Dry and what a treat you have in store! Friends go off trekking in the Australian mountains and one doesn't return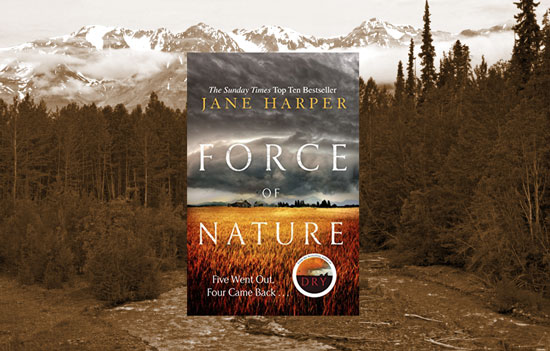 USA – Need to Know (Jan)
A CIA analyst finds something out about her husband when looking into a case…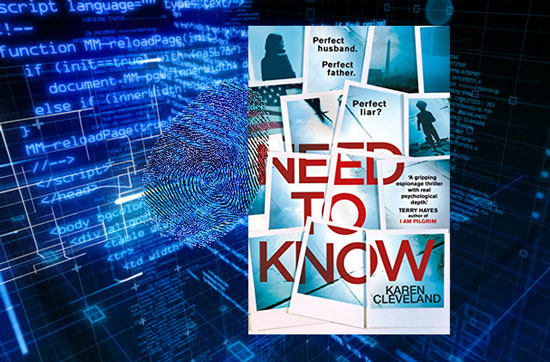 Yorkshire Moors – The Coffin Path (Feb)
Atmospheric, dark and chilling……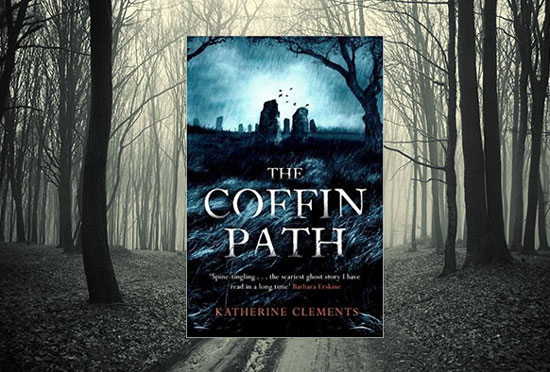 And this is only the start!!! The HUGE TBR pile is going to be tackled over the Christmas Holidays…..There are some AMAZING literary destinations coming up so Who's on board?