Travel via Rachel Lynch's books set in the Lake District
Travel the Literary locations of DI Kelly Porter!
A few books into the DI Kelly Porter series and we're starting to get a lovely view of Rachel Lynch's Lake District. The latest one is set in and around Derwent Water and the town of Keswick but the books so far have shown a wide area of the Lakes. On the launch of Bitter Edge, the latest book in the series, it's a good time to take a look at the area through the eyes of Rachel Lynch herself: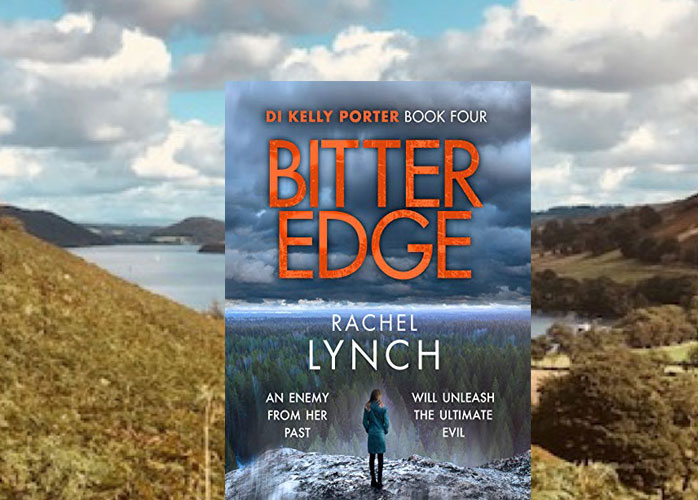 Derwent Water: a stunning place to visit, bike, sail or do any outdoor activity such as those in the book. However, there's something sinister along these shores in this book. There's something very chilling when you have an awful crime take place in a lovely place. Derwent Water is indeed surrounded  bu such sites as Grisedale Pike and Walla Crag.
There can be accidents here with climbers etc so to have a crime scene in a book is a clever idea. There's a lot of mention of the races and bike races here. The town of Keswick is nicely evoked and it's well worth a visit. Might even find yourself buying a house in Pooley Bridge like DI Kelly Porter herself!
There's a grand location here that you will be pleased isn't real -The seventh Earl of Lowesdale is found hanging from the rafters at Wasdale Hall. Luckily this hall is not real, but there are plenty grand manors and homes in the region you can explore for real!
Then there's Ullswater:
"Ullswater's visitors had packed up  for the day, and the lake was still. The water kissed the pebble beaches along her northern shores and the cars that normally choked the lay-bys and car parks were gone. The steamers had finished their hourly chugging up and down , and the only onlookers were the bowing trees, gently swaying; until tomorrow, when it would all start again."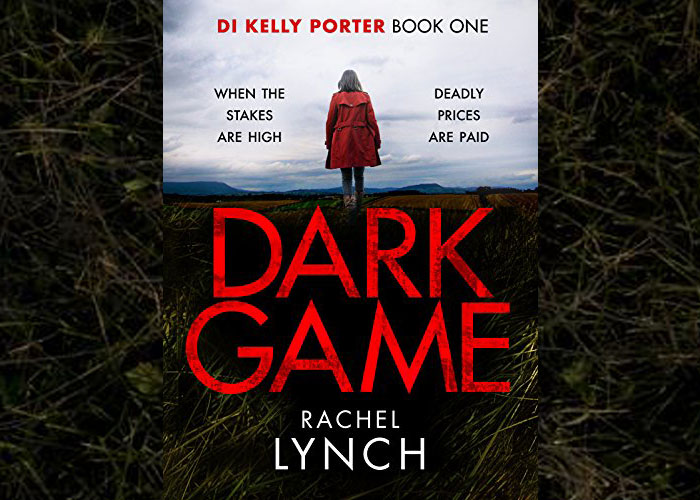 This book takes you to Patterdale. A criminal investigation takes place here, but Rachel is still keen to showcase the area as being one of her characters favourites:
The area was one of her favourite places to hike: off the beaten track and not chokingly stuffed with tourist like the southern fells. From Patterdale, the whole Helvellyn range was accessible, and she could bag all the Wainwrights between Clough Head and St Sunday Crag in one day.
Kirkstone Pass gets a lovely mention:
"She'd forgotten how the tiny inn at the top was hemmed in by rock and cloud in all directions The isolated pub had been going in some form for five centuries, and a few walkers could be seen on the hills surrounding it."
What picture of the Lake District does Rachel Lynch paint for you? Got to get exploring both the books and the Lake District for real to find out…
Twitter: @r_lynchcrime