Travel to The Scilly Isles of Kate Rhodes
Ruin Beach and Hell Bay are the setting for Crime fiction.
In this, the first novel in the series, we were in Bryher. The blurb? No boats in, no boats out, the murderer is still on the island.
All the places are real, and the island was omnipresent on each and every page. Stunning descriptions and a world created not unlike that shifty, suspicious community feel that worked so well in Broadchurch. Hell's Bay is real. Imagine visiting a place with such a name? Then reading this crime novel? Chilling or what?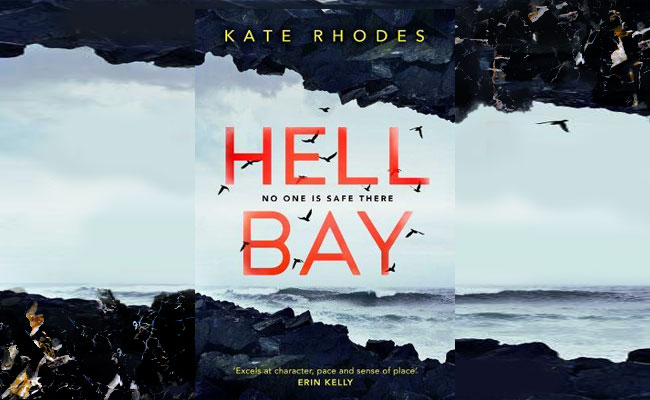 A great novel for mystery, sense of place and a spotlight on a shaded and shadowy island community. There's something about remote islands, isolated apart from the lonesome boat which comes to deliver supplies… An island with rough seas, hard to access roads and an insular community.
Carefully crafted and evoked with detail of the locations so clear you feel you are there.
"Most of the island's buildings are clustered in the valley, sheltered from the wind by the surrounding hills"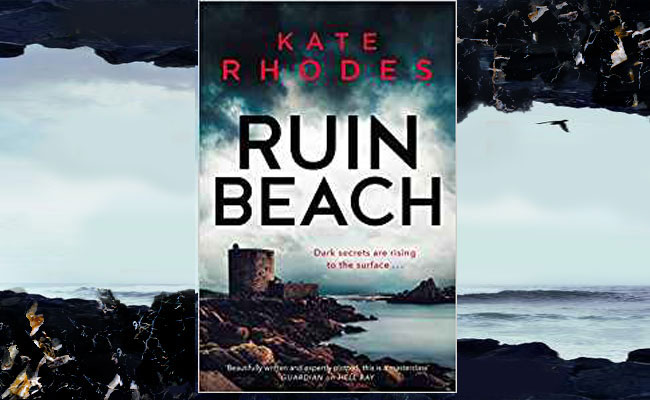 The second in the Scilly Isles series. set on the island of Tresco which is the second-biggest island of all the Scilly isles. The book showcases many of the island's landmarks very well but the overall sense of setting is where the novel excels.
"Days pass at a different pace here, each activity taking as long as it takes, the sun warming my skin as I  collect another load. My stomach's grumbling with hunger, but the view is a fine distraction."
If you ever wanted to know what the main industry is on the island was, you can almost smell it:
"The Island's permanent population is so small I can name almost every inhabitant, despite my decade on the mainland"
Twitter: @K_RhodesWriter  Web: katerhodes.org/