#LiteraryLocationsOf….Ruth Ware
Where Ruth Ware sets her thrillers
Ruth Ware is the Queen of transporting the reader to some of the most freaky settings in books. Normal settings too but with the Ware touch, that nice cruise, that lovely house in the Scottish Highlands and that wonderful skiing trip become something very different indeed…
So….as we're in Autumn and the temperatures are falling, the nights are getting longer….time to escape into a bookish adventure…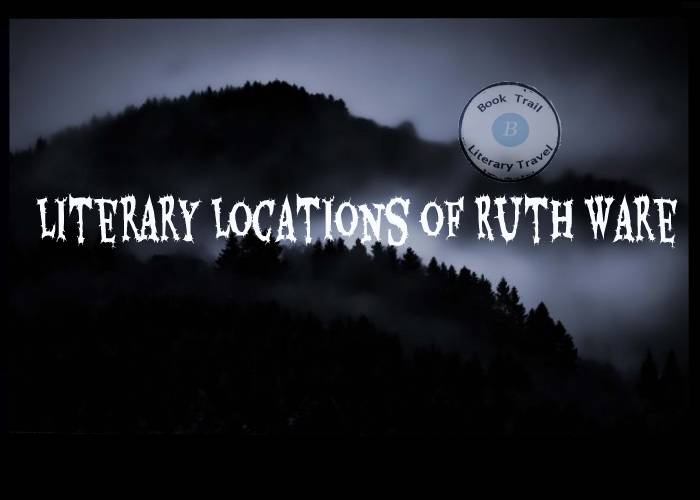 Ruth Ware Holidays with The Literary Travel Agency
WARE do you want to go?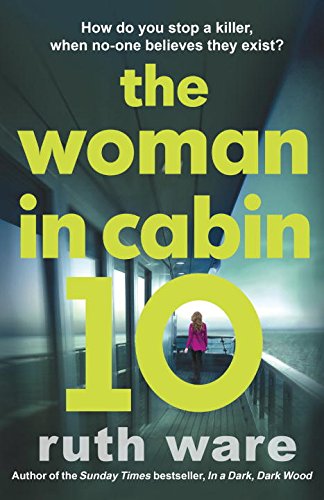 Holiday type: A Cruise
Journalist Jo Blackwood wants to forget about a recent traumatic event and enjoy a nice cruise away. One night, she hears a scream and sees a body being thrown overboard. Things get stranger still when she reports it and the officials tell her that there was no one in that cabin and there is no one missing from the boat. No woman has screamed. But Jo knows. She went to that cabin to borrow a mascara and saw the woman she now thinks is the victim…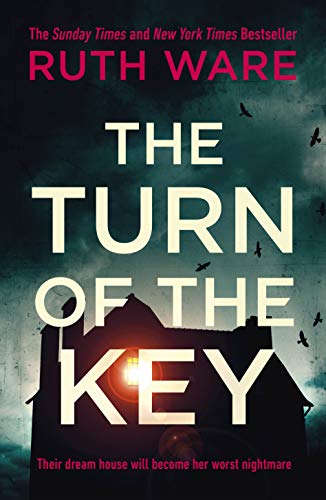 Holiday type: A Scottish Highland retreat
Being so far away from civilisation sounds the ideal way to relax and switch off. Well, it would be if Ruth Ware wasn't the holiday host! haha. She takes you to a large castle type manor house in the Scottish Highlands with a local family for company. Well, the husband and two children. The wife has apparently committed suicide. When a nanny joins them, we learn the house is 'smart' so is controlled by technology and well, things do not go well…
Being so far away from civilisation, there is little chance of escape..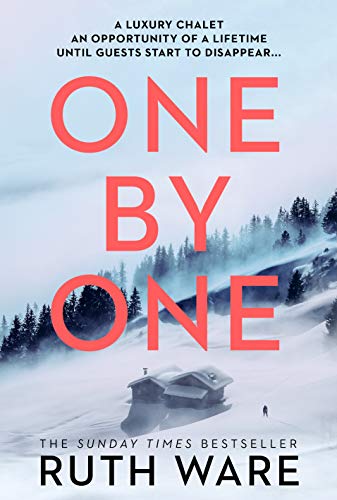 Holiday Type – A lovely snowy ski resort  in France.
This would be a great place for a holiday – this lovely snowy mountain resort of  Saint Antoine. It's also a great place for a tech company to have a retreat for their workers. It's a high-stakes event as this is going to decide the future of the company and if a buy-out is in the cards. With all this stress and second guessing flying around, add a snow storm, a skier that disappears and an avalanche that cuts everything off from the outside world…..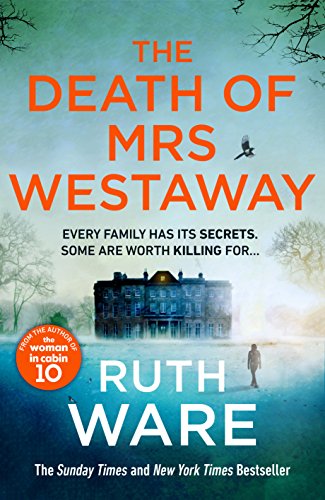 Holiday type: a nice grand house in Cornwall 
Ahh Cornwall – you'd think you'd be safe in lovely Cornwall. Well, not with Ruth Ware as your literary guide you're not! Even if you are left a holiday cottage in the area…it's all a bit Rebecca and Jane Eyre…
There's even chance of a short stay to Brighton here too, but with Ruth Ware, there's a visit to a tarot reader….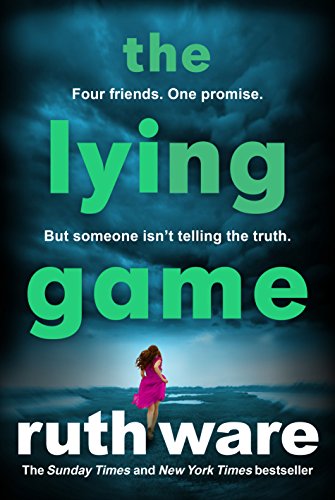 Holiday type: a nice time away with old friends
A holiday in a seaside town with friends from school. Of course it's going to go well….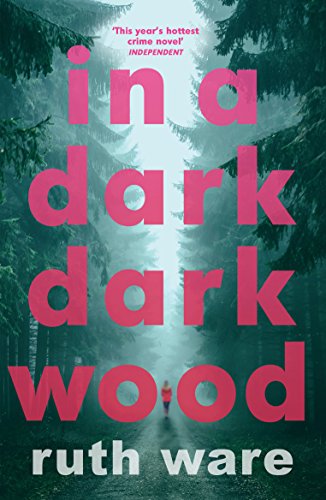 Oh with Ruth Ware, you are SO guaranteed some VERY memorable holidays but getaways is probably a better description as the characters all want to get away from these places! Ware there's a mystery and spooky setting, there's a very, very gripping literary escape..
Twitter: @ruthwarewriter  Web: ruthware.com/