Literary locations and settings in 2021 books
Authors on location takes you to places in 2021
When you travel, where do you like to go? Not a country or a place, but what kind of setting – an old gothic house, a boarding school with secrets? What about going back in time to meet people in history? What about being there at the moment the Oxford Dictionary was created? Seeing the work behind the scenes of Bletchley Circle or even an island retreat….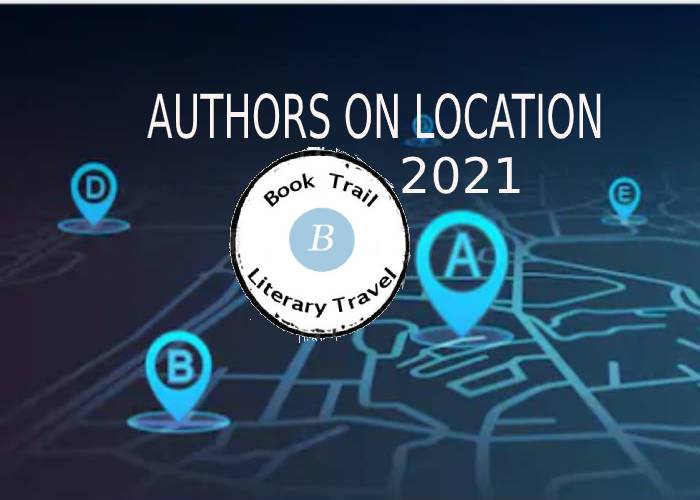 Here are the authors to look out for this year – their literary locations and settings are unique and I'm not sure many of us can say they've actually been to any of the following….certainly not how they are portrayed in the novel?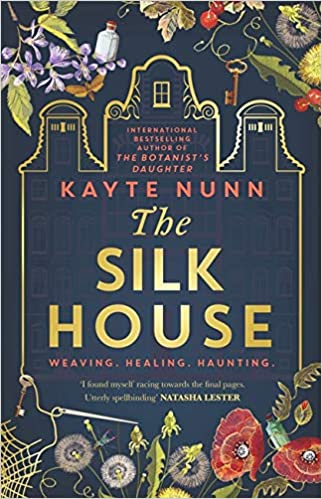 Boarding School in England
Silk House is now a boarding school but it used to something quite different. A teacher in the present day starts to discover things, hear noises and realise that things aren't as they seem. This is a building with secrets and more in its walls.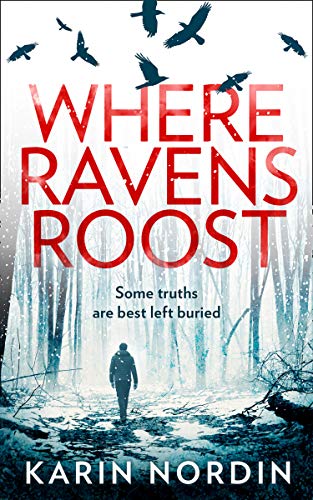 Remote Nordic village with lots of ravens…..ravens in a farm house..
Blimey this is a scary novel and the first few chapters made me feel nervous and a bit creeped out! A good addition to your Nordic TBR pile though. A remote farmhouse in a snowy landscape is always a good setting, but it's those birds that really make this one stand out…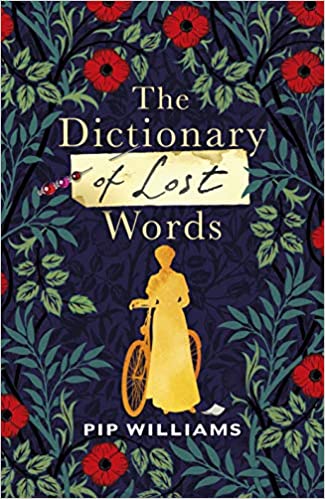 The story of the Oxford Dictionary
Wordsmiths, readers and fans of words and stories everywhere are going to love this one. The story of how words define us and our existence, how certain words colour your opinion of others and how words describing or important to women were often ignored.
Fascinating premise this one and well worth picking up!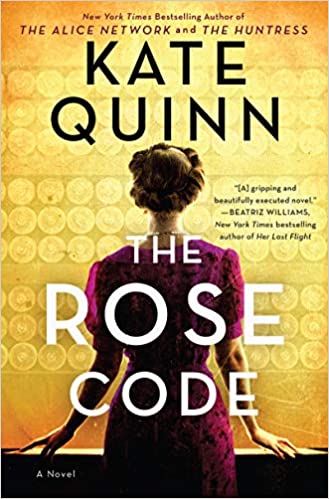 Bletchley Park
The world of the codebreakers is something  I could read about for evermore. This is one of the best I've read in this setting. This is a story of several threads which weave together for quite the ultimate picture.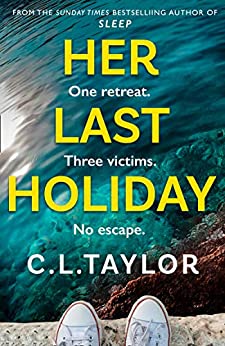 An island
An Island retreat with C L Taylor? Well….bring it on. A wellness retreat in Gozo sounds lovely. But of course, it's not. C L Taylor creates twisty settings. Places you like to be in novels but you'd scream if you  were there in real life.
Happy Literary Locations spotting!