Literary Holiday Companions – Ruth Ware and Sharon Bolton
Holiday Companions
If you could go on holiday with any two authors to a city where they have both set a novel, who would you pick and where would you go? I asked myself this very question recently and had so much fun with it that I decided to think about it some more and then imagine what would happen…
So today's visit is to Oxford with Ruth Ware and Sharon Bolton. Come on, no dawdling at the back!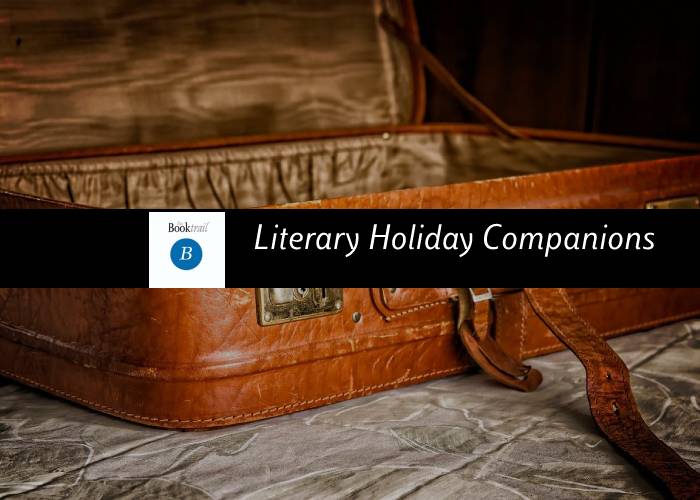 First of all, a quick look at the tour guides:
Let's head to the unversities. Both books are set in fictional colleges but they have both done their research as the buildlings and surroundings are well evoked. The dorms, the corrridors and the dark deeds that go on between the walls of these hallowed halls. All locations mentioned are those included in the novels.
Ruth Ware has you attending as a freshman. Navigating your dorm, meeting the spoiled IT GIRL rich girl you will be sharing a room with. Oh but then she ends up dead and that's where your real university experience begins. Careful to avoid the creepy caretaker though! If you think when your uni days are over, that too will the awful memories, well then, Sharon Bolton has you covered. Turns out you made THE PACT so when you leave unversity, that's when the real games begin…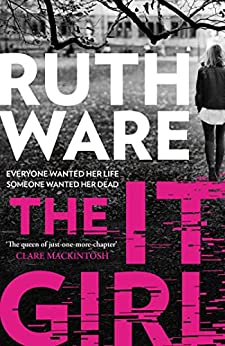 The IT Girl is going to make life fun when you are there though. She has the best clothes, the best of everything whilst you have come with just the brains in your head.  Still, knowing her will come back to haunt you as years later, she's dead and you think you put the wrong man in jail. Not much better luck with THE PACT as you all promised Megan you owed her when she took the blame for something. Now, she wants payback.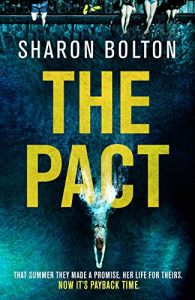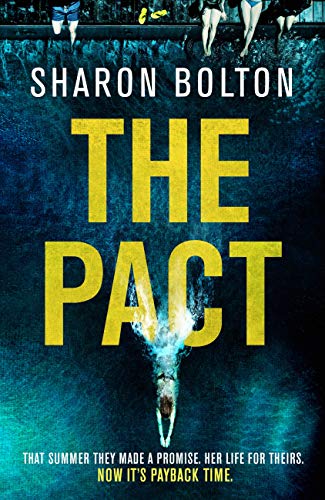 With all that going on, best to just concentrate on this lovely Oxford setting. The boats, the hallways and the wonderful feeling of being in one of the most ornate and historical cities in the UK. Both Ruth and Sharon are keen to show you around the city as well as  a fictional college. With Ruth's creepy lecturer and even creepier caretaker, you might want to watch your back. Sharon doesn't leave you with many good friends so best keep your eyes open when you sleep at night in her Oxford too.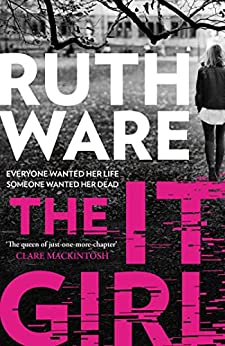 Themes of protection and self preservation are in both novels. In THE PACT, Megan has done everything to protect you and your friends. The dare ended in murder and she was the only one who went to prison for it. Now, she's out of jail and wants something in return. But your life has hardly been free from stress has it?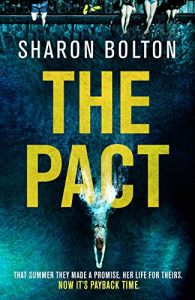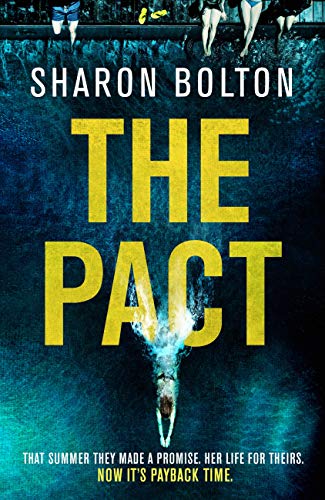 You get yourself in a similar pickle with THE IT GIRL. Give a testimony to the police when your roommate is murdered only to doubt yourself years later and then start to investigate what really happened?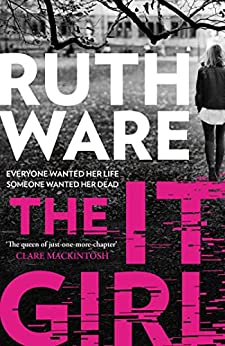 Outside of college, Ruth takes you to a mini holiday to Edinburgh as that's where part of her novel is also set and there's lunch at the Caledonian Hotel near Princes Street – one of her characters is rich you see. As for Sharon – lunch at the Turf Tavern in Oxford followed by a night out in a club in Park End street.  Careful that creepy caretaker or Megan don't spot you though….
Literary Companions – BookTrail style!