BookTrail Travels to Hartwood Hall
The Secrets of Hartwood Hall by Katie Lumsden
I have always wanted to step inside a gothic novel and I did just that with The Secrets of Hartwood Hall.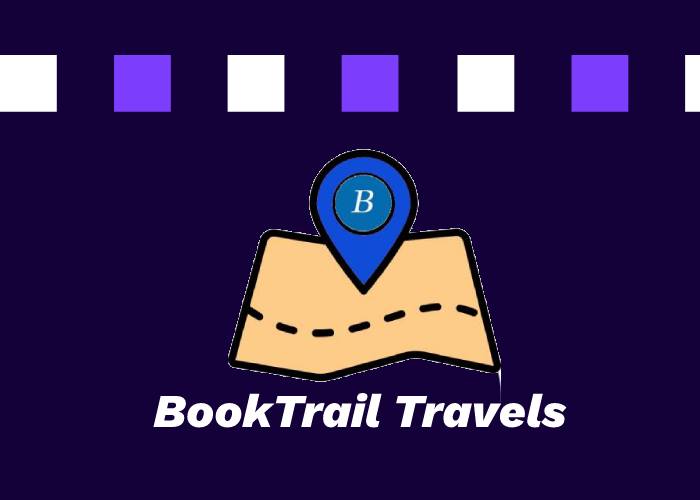 I became Margaret Lennox and the year was 1852.  I've not long lost my husband and that was a dark, dark time for me, so it was nice to move away. I found a place at Hartwood Hall in the remote countryside. I need to be isolated from my past and to live where no one else knows me.
The hall is an interesting place. Dark corridors and wooden walls everywhere. The servant's corridor where I also sleep gives me the creeps. I thought I saw someone there the other night, but everyone tells me I am imagining things. My pupil is charming, but I feel sorry for him. He's not had an easy life it would seem, and he is always alone. It's not natural.
I thought I was doing good, taking him to church. Well, that was the wrong thing to do! Apparently, no one from the hall ever leaves and certainly no one goes to church. It's true everyone was looking at us, but they always do that in small places with newcomers I suppose.
To be honest, it was a relief to escae the hall for a while. It feels more and more oppressive the more I am there. There are shadows I see from the corner of my eye. I hear noises from empty rooms.
The local church:
There's one evil servant who found a letter I had hidden. She knows my secret, so I have to do her bidding. Giving her some of my wages and stealing things for her. I try to stop but the alternative is just too risky. I'm scared for me, but for my charge as he depends on me now. He's my light in this darkness as I am his.
There are two people here who fascinate me for very different reasons. Mrs Eversham, the owner of the house always seems to be the topic of conversation whenever I take the boy out to church. I am sure she has a story to tell.
Then there is the gardener Paul. I have let down my guard with him but I am so starved of love and affection that I simply cannot resist.
The East Wing….
The house however is my prison. The East Wing is a part that I must not enter and that I must not ask about. But I am so curious. I think it might contain some of the answers for the questions I have. It will be an escape from that evil servant at least. I am going in….
Are you ready to enter Hartwood Hall?