A journey around the world in one book
Extraordinary Women of History
A journey around the world in one book – There's a very unique and fascinating  book out at the moment that will appeal to booklovers, travellers and booktrailers alike. Not out in English yet, but wait until you hear the stories within…….this is a great way of discovering unusual stories about remarkable women you probably have never heard of….but ones you really need to know about.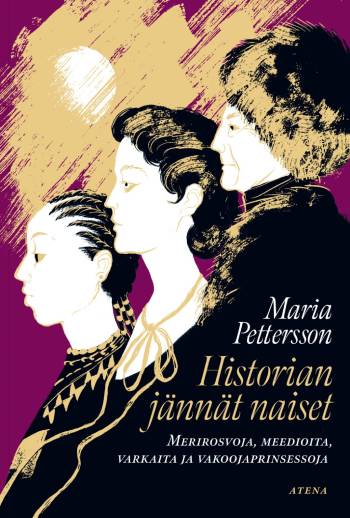 So, let's go on a journey around the world in one book.. starting with England…..
England
Pictured above: In 2002, Lily Parr was the only woman to be made an inaugural inductee into the English Football Hall of Fame at the National Football Museum in Manchester. 
Lily Parr (1905–1978) was a professional female footballer at a time when that was very rare. She was openly gay too so that was something else that made her 'stand out'. Female players were considered as good as men and so weren't allowed to play on the best pitches and there weren't any referees who were allocated to judge women's games.
From Russia to Stockholm
Pictured above: Sonja's final resting place in a Solna cemetery just outside Stockholm.
Sonja Kovalevskaya (1850–1891) grew up fascinated with maths and numbers. Women at that time weren't encouraged to study and advance in their careers. Her Russian father didn't like the idea of her working and so she was forced to marry young as it was expected that she would marry and have children like 'any normal woman'.
What she did was eventually abandon her family and emigrate to Sweden in order to follow her dream. At the age of 39, she was elected Professor of Mathematics at Stockholm University. If this wasn't impressive enough, she was the first woman in the world to hold this position.
A journey around the world in one book
China
You don't really hear of many female pirates but one of the most fearless pirates in history was a women.  Zheng Shi was a pirate leader who terrorized the China Seas in the early 19th Century. She was in charge of a fleet of some 300 ships and an average of 30,000 pirates. Fearless and cut-throat, she thrived on conflict and entered into many battles with countries and their empires.
She's regarded by many to be the most successful pirate in history….but how many people actually know about her or have the history books played down her part ?
Well, she did feature in the 2007 film Pirates of the Caribbean: At the End of the World! Shih is called Mistress Ching in the movie.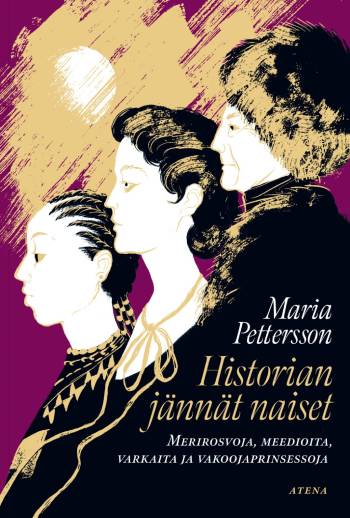 This is only a small selection of the amazing and fascinating women in the book. I always find it fascinating to read of such ground-breaking women that a lot of people won't have heard of because history has chosen to concentrate on the men.