Travels in November with books
November BookTrails to look forward to
There are some excellent books coming out in November which is perfect timing as you can never have too many good books. This November however it's great timing as the UK has just gone into lockdown again and the nights are getting darker so the best thing to do in the world anyway is to stay indoors, snuggle up on your sofa and READ!
I say read, I mean travel with a book of course ')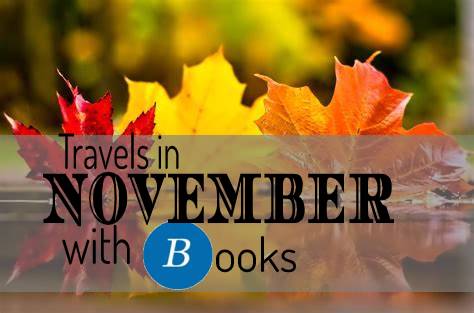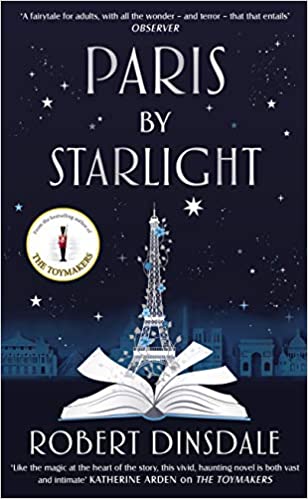 PARIS, FRANCE
Well this is magical. Robert Dinsdale is the author you need if you want to transport yourself back to your childhood. Not only that, Robert creates worlds that are mystical, magical and so visually stunning when you read them. The pictures this one created in my mind was amazing.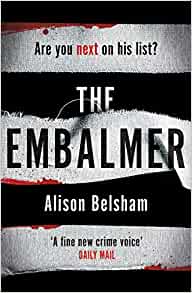 BRIGHTON, UK
There's nothing like a visit to a museum with Alison Belsham. She takes readers to the Brighton National History Museum in this novel and well, let's just say it's a visit you'll never forget. Has the ancient Egyptian cult of immortality resurfaced in Brighton? Well, on November 12th you can find out…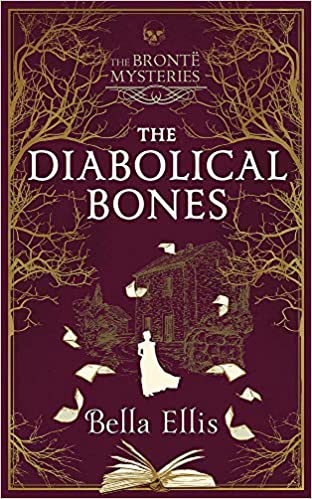 YORKSHIRE, UK
If you love the Bronte sisters and want to see them solve crimes, then this is the series for you! Such a genius premise and the writing is lovely – totally transports you back in time to the heart of Yorkshire.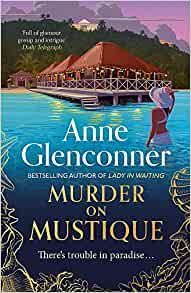 MUSTIQUE
Murder On Mustique  by Anne Glenconner
The author, Anne Glenconner is Lady Glenconner who was actually a lady-in-waiting to Princess Margaret. She has taken her knowledge and experience to write a novel set on the island she knows very well indeed. The mix is an interesting one! And an escape to any kind of island sounds ideal right now.
Plenty more where they came from! Enjoy your literary travels!