Travels in July with books
Books to watch out for in July
Visit a new place with a great new bookish adventure. There are some great books coming out in July with some very interesting destinatinos. Where will you travel? Where will they take you? Where will you end up? Well, I'm wanting to escape more than ever. This lockdown might be lifting but it's going to take me a bit longer to get used to the new normal. How do you all feel?
Let's forget the real world for a while and escape with this lovely lot: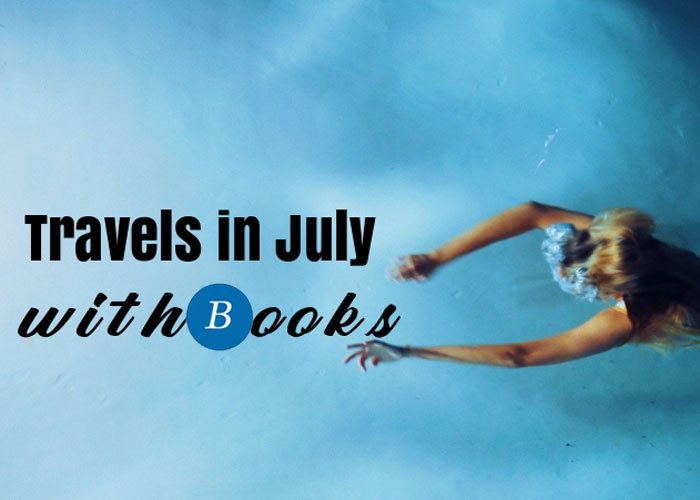 Escape to a whole other world entirely….the spirit world no less!
Literary destination:  London and India
Spirited by Julie Cohen
Jeepers this is a creepy read. Whether you believe in spirits or not, I tried reading this at night and when the girl in the novel took a picture and saw a ghostly outline of a child standing next to her model…..a child that wasn't in the room….I had to put it to one side. Soon took it up again the next day though. Oh yes.
Two people are unhappy in their marriage to each other. The husband's love lies elsewhere and the wife dreams of a life outside marriage. She loves photography but is afraid of what it seems to reveal. Enter a rather fascinating character who is a medium and may have some of the answers….but then again she might be part of the problem.
It's more than what you think this novel – it's about love, loss, what might have been and the true meaning of love and life.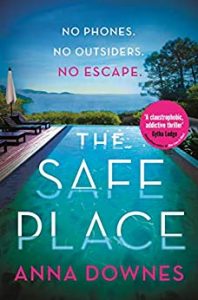 Literary destination: France
Of course, the setting in this novel is not a safe place. Wanna be actress Emily is at her wits' end having lost a job, friends and soon, her flat is going too. Someone offers you a job and an escape so you take it right? Home for a while is going to be a grand estate in France. Rural France. WHAT an opportunity, right? Sounds too good to be true, right? Well….
The author was inspired by a house she herself stayed in once apparently. Now THAT sounds intresting! The location of Beaulieu sur Marais  is fictional but it's set in rural France so it would be fun to explore and find a house like the one in the novel for yourself. However, one with nicer housemates….
Literary destination: Lisbon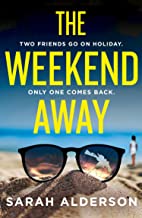 Two friends go on holiday. Only one comes back. What more do you need to know really? I'm always intrigued when two friends go away on holiday as I've done it so many times myself but when things go wrong in a bookish one, it scares and thrills me at the same time.  What would I have done I ask myself? Do you really know the friend who has come with you?
Lisbon was a great setting here as it's a place neither girl knows, so when things go wrong, you're abroad in a foreign country and everything is more scary and confusing when the worst happens. Great material for a thriller though!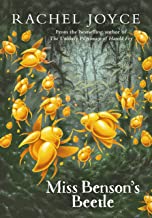 Literary destination: New Caledonia
Well this is a literary treat! A journey half around the world to the jungles of New Caledonia with two of THE MOST wonderful characters you will ever meet in fiction. Ooh not much more to say about this, but think of the female Harold Fry with added humanity and a dear, dear heart. Mixed with eccentricities too of course. Why ARE two women sailing into the unknown to find a beetle? Well, when you find out, you are going to want to hug this book!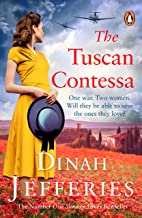 Literary destination: Tuscany
You can always rely on Dinah Jefferies to transport you far away from where you really are. She's adept at transporting the reader to time and place and this book is no exception. Contessa Sofia de' Corsi's peaceful Tuscan home has been upturned by the arrival of German soldiers. Then Maxine, an Italian-American working for the resistance, arrives on Sofia's doorstep. This is a really interesting and evocative read.
These are just five of the great books out this month!
Perfect for holidays whether you manage to get away in the real world or not. Books take you places!