Thriller set on the Shivery French Alps by Allie Reynolds
Shiver on the French Alps with Allie Reynolds
Would you like to come on a skiing holiday in the Swiss Alps? What about having a guide who is a professional snowboarder to explain the thrills and kills of the mountains?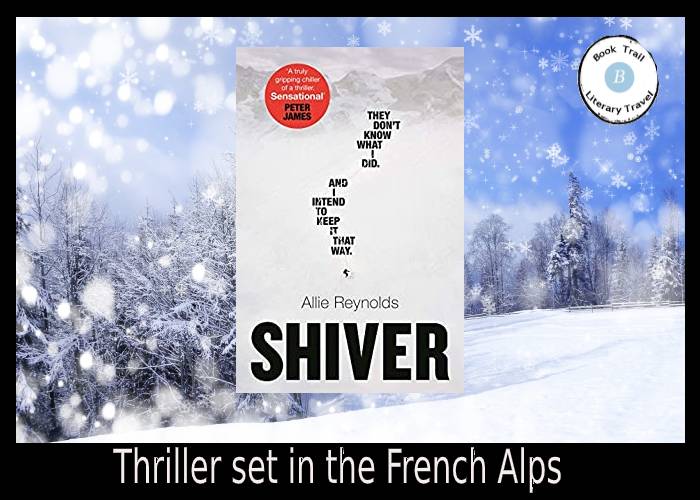 Setting: the snowy ski slopes of France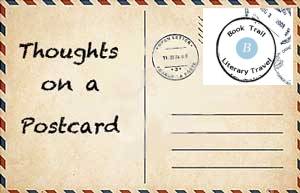 #Bookreview
A novel to whisk you away to snowboarding on the Swiss Alps
Shiver is like a horror movie and an adventure gone wrong all in one. The author takes us to the cutthroat world of professional snowboarding and as an athlete in the sport herself, you can be assured this is a very raw and vivid account of that world. seeing this world through her eyes is quite a treat!
The story follows five friends who haven't seen each other for around ten years . They have all been invited to a reunion on a deserted ski resort but no one really knows why they are here, and all together. It's a bit ' And Then There Were None' as everyone has a guilty secret and there seems to be someone keen on getting rid of the others….
The story flits back to events ten years ago when the group all came together on this mountain. What happened, their stories and secrets are teased out as we spend time with them and go into their rooms, around the lodge and down those ski slopes….
I'm no sporting fan but this was a wild world! Snowboarding is one dangerous sport in more ways than one. Fascinating to read about and gripping to know you are in the hands of someone who knows.
The biggest pull of the novel is that you know six friends then became five. What happened to that one person?
A locked room mystery set on a dangerous mountain, which is claustrophobic and raw, is the ultimate reading experience.

BookTrail Boarding Pass: Shiver
Twitter:  @AuthorAllieR) Web: Aallie-reynolds.com