Thriller set in the snowy French Alps
Catherine Cooper takes us to a chalet in the mountains
You won't forget this visit to the French Alps anytime soon. 'Two young men ski into a blizzard… but only one returns' says the blurb. Wait until you see the conditions that lead up to this situation…
The book opens with the snowy and dangerous conditions on the most difficult of all ski runs – the infamous 'black run'. Set at the ski resort of La Madière, France, this is a novel for all the skiers out there and those who have always wanted to ski….and for those like me who has been to a mountain resort only to watch out the window and feel pleased you're not out in that cold…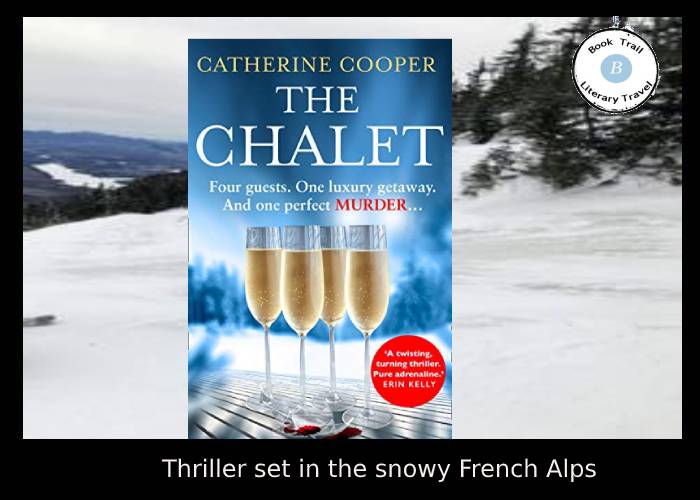 Setting:  French Alps ski resort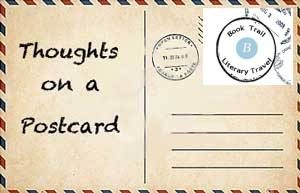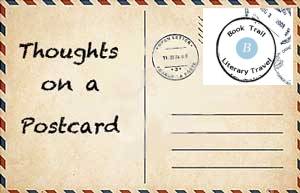 #Bookreview
A novel to place you on the ski slopes in the French Alps
Well, if you have ever been on a ski slope before, that first chapter is going to fill your heart with dread. The book opens with a bang as we are thrown in head first as it were, to the danger of the world of skiing and the uncertainty of what happened to those men on that slope that day. Dramatic openings like this are brilliant for getting you sucked in and you're compelled to read more. The first chapter sets the urgency for what is to come.
Flash forward to 2020 and we return to the same ski slope but in a much calmer manner.  Ria and husband Hugo are having a nice holiday. Simon and his wife Cass join them and we learn of the business between the two men and their financial concerns in setting up a portfolio together. I was intrigued to meet Millie, the chalet hostess as she had  a tough job to cater to their every whim despite none of them really noticing she was even there.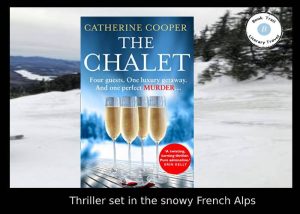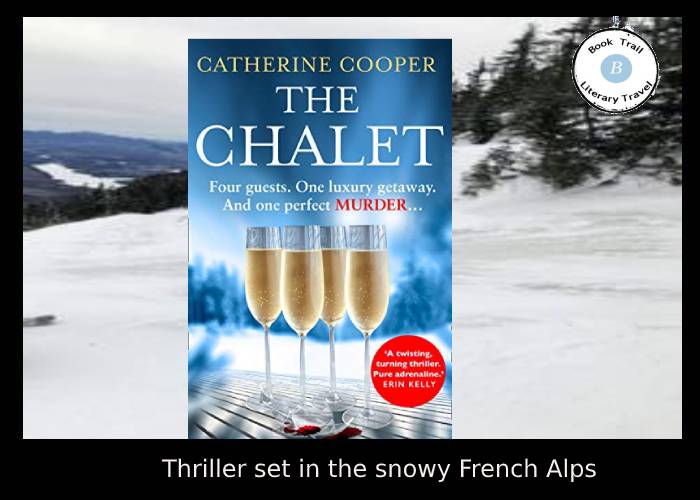 Once on that mountain, the snow gets worse, the storms pick up and the sense of claustrophobia builds. What happened to those men and what did the ski resort trainers have to do with it all? People go to these resorts for posh holidays. Some can ski, others say they can but can't. Problems occur when people don't respect the weather, the mountain or the instructions.
The snowstorm and weather conditions made it impossible for the characters to see and in turn, this device made it deliciously claustrophobic for the reader. Such a closed location with a sense of unpredictability and dubious characters. Not  everyone is who they seem and not everything is as you first think.
The location is so gloriously atmospheric that you feel the whoosh of the skiers, the coldness of the weather and the danger of the situation at large. These mountains are not your friend, but neither are the characters in this tale. There's something really fascinating about being in a world which is closed off, at the mercy of nature and where there's no escape…
It might put you off skiing but reading this in a ski lodge, looking out at the snow flurries would be the ultimate reading experience and safe skiing one!

BookTrail Boarding Pass: The Chalet
Twitter:  @catherinecooper) Web:  Catherine Cooper Author