The Coral Bride set in Gaspe Peninsula by Roxanne Bouchard
Book set in Gaspe Peninsula
Destination: Gaspe Peninsula, Quebec
Setting: The rural, seafaring fishing communities of rural Quebec
Plot: This isn't just a novel, it's a song. An ode to the sea and the fishing community. You will feel as if you're at the heart of this fascinating community and its dark side… There's a murder mystery, some very dark secrets to be revealed and a policeman trying to keep it all together at home as well as work…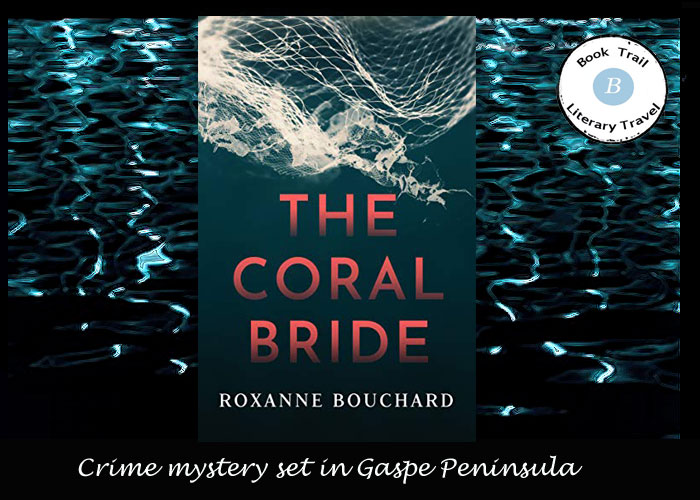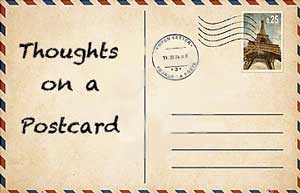 #Bookreview
What a lovely book. A funny thing to say about a crime novel I suppose but this book is both lyrical and criminally interesting. There's some keen insights into the rural fishing communities, the secrets and jealousies that result, a woman working in a man's world and more. When a female captain is reported as missing, there's a lot more going on that you first realise.
First of all, the plot ebbs and flows with clues like the sea. We're dripfed atmosphere, clues, character insights and criminal investigation details and then whoosh, a wave of shock, something unexpected and a new face swimming in the sea of the unknown. On top of that, the main policeman Detective Morales is back. However, this time, he's got more than his fair share of personal problems and his family are at the heart of the trouble. The net tightens as you read and it's a very immersive reading experience.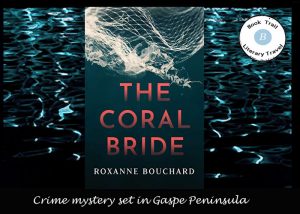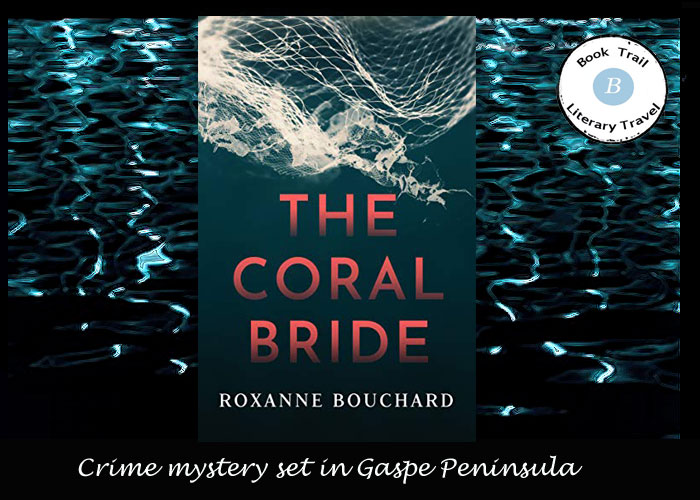 As for the setting and plot, they combine to make something truly magical. Clearly, the sea takes no prisoners, leaves and takes away clues, shapes your perception of the landscape. In addition, it's at the heart of the community who depend on it. There's lots to love here as we are truly immersed at the heart of a rural fishing community. I have no interest in fish and boats to be fair but this novel grabbed me and intrigued me with the way it mixed the setting and crime plot yet wove a captivating net with excellent characters, dark secrets and lyrical writing.
More importantly, I love the way Roxanne writes and kudos to the translator for getting this unique Quebec feel into the English. The novel builds a world that sweeps you along. In particular, the mystery of a missing female captain revealed the way women have a hard time in a  man's world. The undercurrents of resentment and historical pain, bureaucracy and more catch you in the Coral Bride. Untangle that and savour it.
Strange that I could murder fish and chips right now?

Twitter: @rbouchard72  Web: //roxannebouchard.com/