The Company set in London – J M Varese
The setting of this novel is a wonderful house in  1870's London. The house is owned by the rich proprietors of a wallpaper company.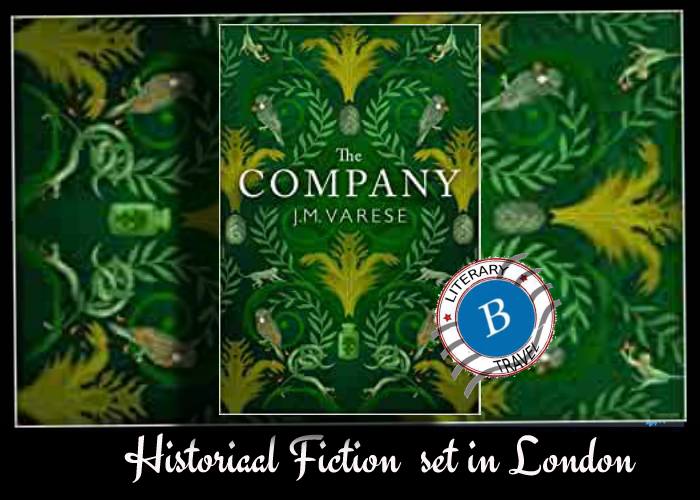 Boarding Pass Information: The Company
Author guide:  J M Varese
Genre: historical fiction
Food and drink to accompany: tea and scones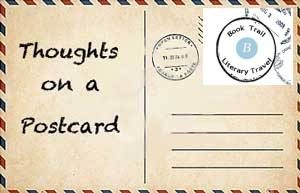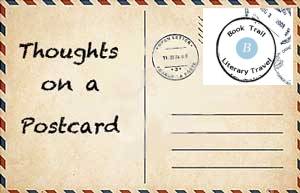 @thebooktrailer
#Bookreview
When I found out that this book was inspired by the real arsenic wallpaper controversy of the late 19th century,  I just had to read it. I had vaguely heard of the controversy but not really read much about it. Turns out that the Victorians used to put arsenic in quite a few things. Toys, household objects and all manner of things such as wallpaper. The use of arsenic in wallpaper colours was the new, big thing. No-one thought of the dangers it could cause.
Lucy Braithwaite is the main character who is the heir of the wallpaper company. Braithwhite and Company have closely guarded the secrets of their wallpaper designs and colours for years. People however have been getting ill and so now there are rumours that there might be something linked to the wallpapers.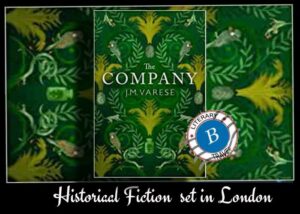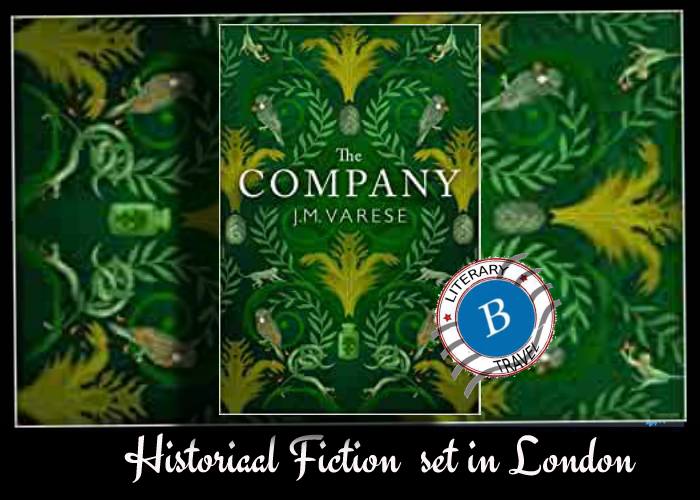 Now enters a strange man enters the mix. The manager of the company and Lucy's surrogate father has died but he left no succession in place. The stranger, Julian Rivers says he is taking over. He's worked for the company for years but noone seems to really know what he's been doing.
He is very interested in Lucy and what she expects to happen to the company. Rivers  has plans, and  seems to want to inflitrate himself into all manner of her life and that of the company. He is strange, creepy and seems to know more than he should. What's more, he appears in rooms as if by magic, and has a very perculiar manner.
This novel enchanted me and made me want to close my eyes so I could see that wallpaper. However, Mr Rivers seemed to loom large making me want to close them again. There is something very special about this novel, alluring, gothic, dramatic and chilling. I did enjoy this even though I am pleased I don't have wallpaper in the room where I read this.

BookTrail Boarding Pass:The Company 
Twitter:   @jmvarese   Web: www.jmvarese.com