Story set in Syria – The Stray Cats of Homs Eva Nour
The Stray Cats and a city in ruins in Syria
Story set in Syria – The Stray Cats of Homs Eva Nour – This is such a remarkable story in every sense of the word. It's also a true story although names and some events have been changed. The author writes about how she met Sami and why she wanted to write this story in the author's note. Read this at the end as you won't believe that what you have read is true and you'll want to know what happened to those in the book. It's quite remarkable!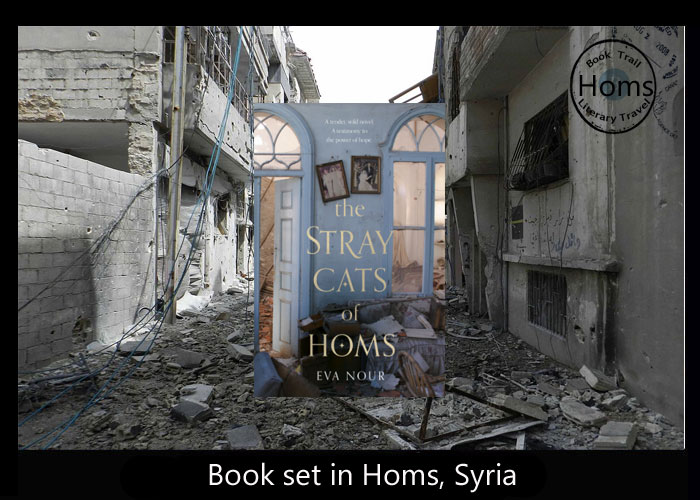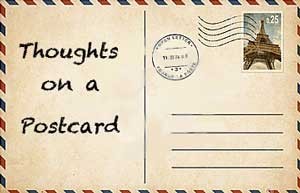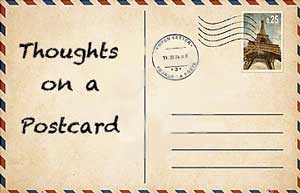 #Bookreview
A novel to immerse you in the city of Homs, Syria
What a story. Both in the way it's told but the way when you sit and think about it having read the author's note, you really start to appreciate its power.
It's such a strong and powerful read. Eva wanted this story told and you can feel the passion and a whole wrath of emotions though her narrative. I wouldn't have been surprised had I looked down and seen her tear stains on the pages.
Sami's life in Homs is of course, sadly representative of so many people in the city. It's not just the here and now that you get to see though, but his growing up in such a place, his hopes and dreams for the future whilst living through the realistic daily life of a city in ruins.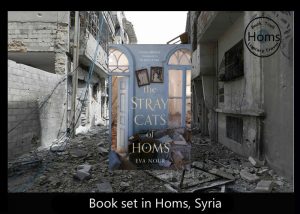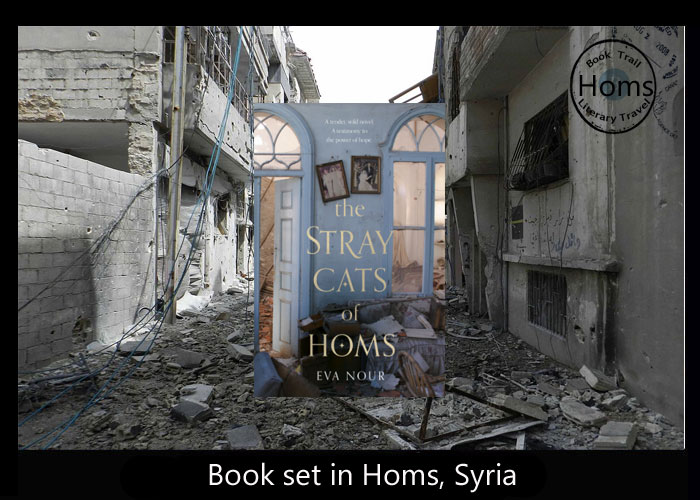 Story set in Syria – The Stray Cats of Homs Eva Nour
It's a city about death, war and heartbreak. Broken families..and for what? What is the point of war when you read stories like this one. Personal ones, private ones, and above all, human ones. Then you read about the police and security in the city and your feelings of sickness and injustice are even worse.
This is the true face of war. The personal every day reality of war. Never mind what you read in the papers or the headlines of the online articles. They can swim in one ear and out the other. This will bring that distant reality to the fore.
What really moved me was the honesty and  the pain it must have taken to write this. Then we get to know where Sami and the author are now. I read the book in one go – this isn't the story you can break off from – I was weak by that point. Exhausted and moved all at once.
A great book but a even more remarkable debut one. Recommended.

Eva Nour is a journalist writing under a pseudonym. Translator: Agnes Broomé