Snow Hare set in Poland by Paula Lichtarowicz
Before you board on this literary journey – Just read this line for a moment. Is it possible to fall in love at the edge of life? That's the tag line of this novel. I mean…..
A woman dreams of becoming a doctor until World War II leads her instead into an astonishing love—and a fateful choice.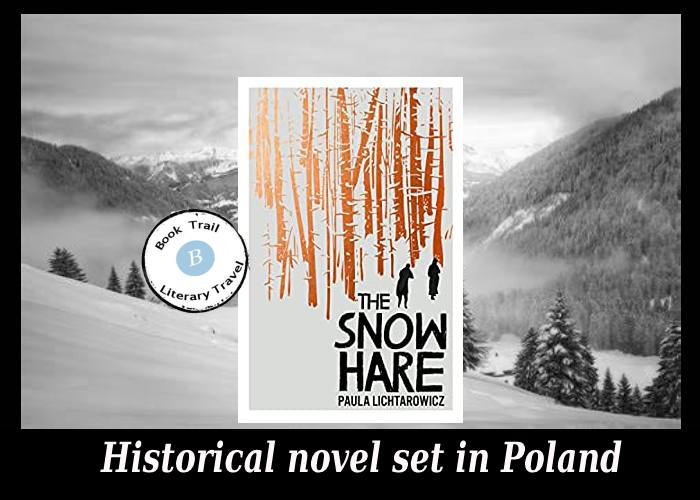 Boarding Pass Information: The Snow Hare
Author guide: Paula Lichtarowicz
Genre: historical fiction
Food and drink to accompany: not rabbit for a start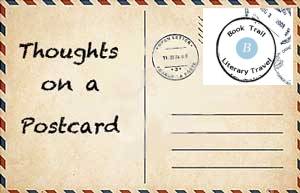 @thebooktrailer
#Bookreview
The inspiration for this novel was the author's grandmother and that made me want to read it on its own. This is a unique read and I haven't read many novels set in Poland so I was very excited to read this.
Location: Poland during the war. What a place. What a place to be alive and to try to survive.
Characters: As Lena lies on her deathbed, she remembers her days as a teenager in Poland. This got me choked up. Thinking that this was Paula's frandmother in real life made me want to give her a hug. To be able to capture this on paper is quite remarkable and it reads heartfelt and honest.
Atmosphere: I admired the way Lena was so determined to make her way in the world as a doctor. In those times, and being a woman, everything was against her. When the war happens, and what Lena does was remarkable. I couldn't imagine what she must have been though yet I felt I knew her a little. A woman across time and language, yet I felt her humanity and humility. The writing was raw and honest and it was both heartwarming and heartbreaking.
The title Snow Hare has a special meaning and that becomes clear when reading the novel. Once in the camp, Lena makes a choice about herself and her family. I had tears in my eyes and tension in my heart at this point.
Such a raw and moving novel. Very unique with a fresh insight into war and the tragedy faced by women then.
The sparse cover of the front gives this novel the ideal setting for what you experience once inside.

The author is not on social media