Scandi Noir set in Greenland – Cold Fear by Mads Peder Nordbo
Greenland thriller- Bookreview of Cold Fear by Mads Peder Nordbo
Scandi Noir set in Greenland – Cold Fear by Mads Peder Nordbo is a thriller with some tough scenes and even grittier writing. It's the second in the series after The Girl With No Skin and if you read that, you'll remember what level of chills that resulted in! This one is …higher on the chill scale.
Matthew investigates  a case his father was a suspect and because of which he's been in hiding every since. Then his sister disappears and his father's case is reopened. Matthew is not the only one after his father however…
Then there's the lovely Tupaarnaq, a native of Greenland with a taste for revenge…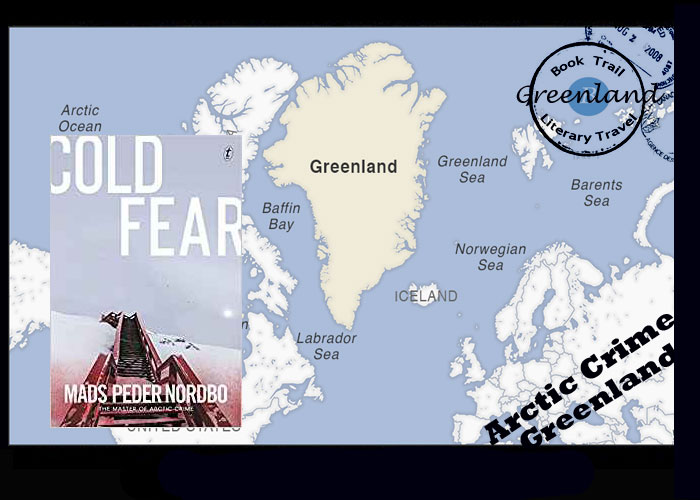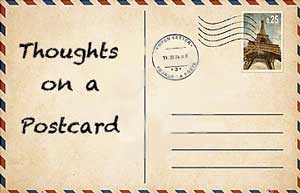 #Bookreview
Well, that's a novel I'm not going to forget in a hurry.
Two time frames from the off – one from the POV of Tom, a US military man, who is the guinea pig for a new drug. He's working in Greenland so this drug could prove to be very useful indeed. Having said that, it's not going to be all plain sailing is it. There are side effects and very unexpected consequences….
The present day storyline picks up the trail of Tom's son Matthew who is a reporter looking into his father's case. He gets together with a native woman Tuparnaaq, and the two start to investigate. However, nothing goes to plan and the situation spins out of control like a car on ice. Not only does it spin out of control, but imagine people getting killed, murdered or maimed, large pools of blood splattering on the road below and consequences that will last forever. Oh and there's child abuse in this one which made passages hard to read. I did skim over a few. It does get graphic!
What I did like about the novel was the level of politics and historical detail about how the status of Greenland has been questioned over the years. Greenland politics and history is interesting and I hope I remember this information instead of the more gory detail.
As with the Gory The Girl without Skin, the landscape is gloriously white, remote,quiet and claustrophobic. Somewhere most of us are unlikely to go (at least to the places within the novel) but which has connertations of winter wonderlands and Santa for most of us. So, when I think of Greenland and a red substance now, it's not going to be Santa's outfit that comes to mind, but the bloody snow!
Read this if only for the character of Tupaarnaq but be warned that the gore and abuse can be unsettling at times. What a novel though!

BookTrail Boarding Pass: Cold Fear
Twitter:  @mads_nordbo  Web:www.madspedernordbo.com/