The Perfect Literary Escape
If spending time with the family is getting a bit too much – here's some ideas for islands to escape to….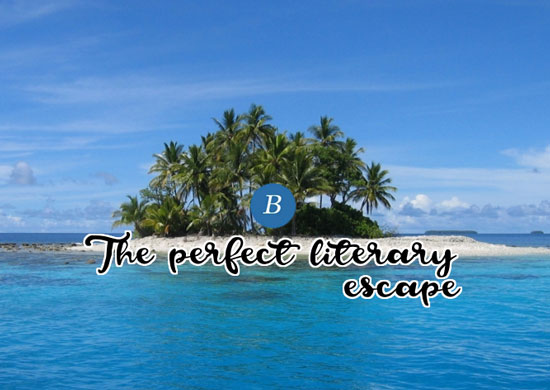 Guernsey?
Lovely place to escape too in real life, but not so good for those in The Devil's Claw…this one involves going back to the family home though so maybe not the best book to read on boxing day. Having said that – it's a mysterious hunt for some clues as there's some very funny business going on on the island. Secrets coming out of the woodwork…. a great dark read.
An Italian Island – Isle of Elba?
In A Thousand Lights hotel, there is  a lovely hotel and resort to flee to…It might be most associated with Napoleon but there's also a lot of history to deal with in this novel set in the modern day. Gorgeous cover to sit and look at, even if you can't get a quiet moment anywhere.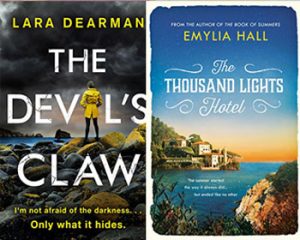 Another historically fascinating island – One day on the island of San Domino, a group of young men are herded into a camp on this island. They have been rounded up because they are gay –  the femminella – as they are called are considered to weak and feminine to fight. However their prison turns out to be a lot freer than the outside world. An emotional read.
After a busy Christmas Day and all the preparations leading up to it, you're going to want to go to the sunny Hamptons aren't you? Posh food, posh surroundings and …well posh everything really? Rest and calm after the storm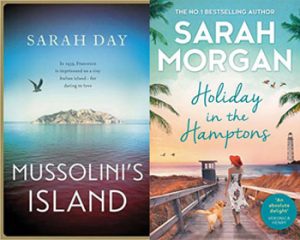 Corfu and take your family with you?
Well it worked for the Durrells didn't it? Erm, well not quite, but it's a holiday you'll never forget!