One More Croissant for The Road through France by Felicity Cloake
Croissants and French food on a bicycle
One More Croissant for The Road through France by Felicity Cloake – Hands up if you would love to travel around France. What about eating your way through France? Stopping off at countless villages, towns and cities to sample the local dish in each place.? If that is not enough, you could search for the best croissant too? Oh the things you will see and the people you will meet!
That's just what Felicity Cloake decided to do and then she wrote this fun and factual book about it. Saddle up and join her for a very fun foodie French ride!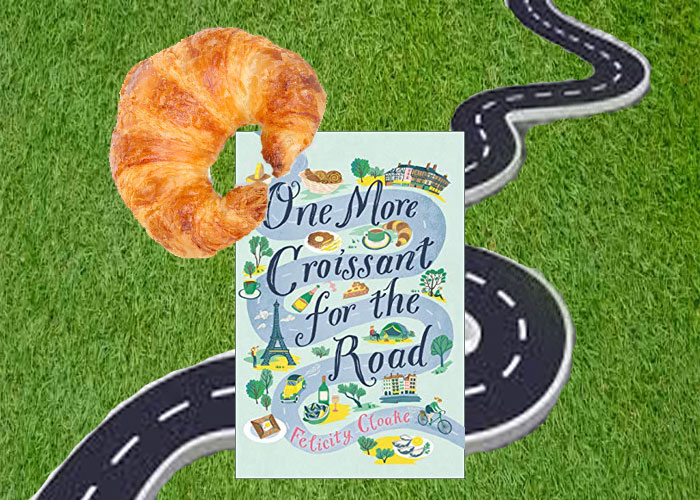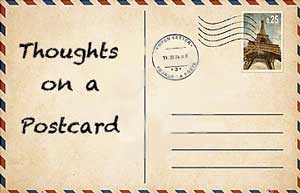 #Bookreview
You had me at the title! A woman travels around France in search of the perfect croissant (and other food of course). There's recipes, talks about food, good tips of places to visit, things to see, tips for cyclists and just a general love of travel and France across each and every page.
I read this on a kindle and there wasn't any photos or map in the book so I hope there is when it's printed as they are desperately needed for a book such as this. It's visual and the writing draws you along on that bike alongside her, but without the aches and pains she must have had on such a long journey. The countryside they travel through, the places the visit! Oh, I could wax lyrical about this for years. The author comes across as your friend, your ideal travel companion and breathes fresh air into the usual travelogue and guides. In fact this book is many things – a diary, an autobiography, a cook book and travel guide all in one.
This book will make you eat!
Be aware that you will be heading out to your local bakery as soon as you start reading. I do love a croissant and haven't had one for a while but this book had me going all the way to Marks and Spencer (not quite the same I know but still). Oh to be in la France! I was very happy to see her name her favourite croissant and where to buy it. I shall be going there on my next visit for sure. And as for the other food….I've eaten many of the dishes mentioned and even tried a few others so it was fascinating to be taken back to those days and remember happy times
I always admire people who do things like this. This is one long journey and I can only imagine how tough it was at times and the perseverance needed to see it through. This is like a travel food guide and Tour de France all in one and it made for a fun and tasty read.

Twitter: @FelicityCloake