November (Literary) Package Deals
November might be sliding in to the shadows with the sparkle of December hot on its tail, but let's not let November disappear just yet…oh the books that we read and the places we travelled to!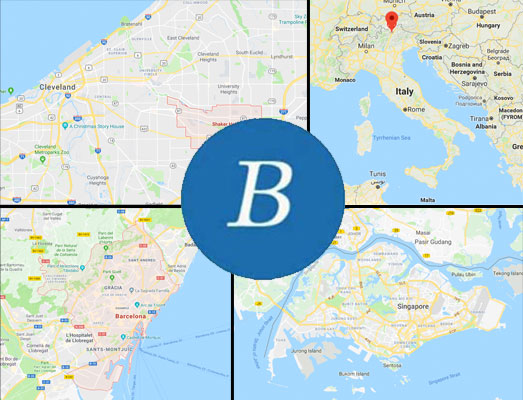 Boarding Pass: Barcelona is always worth a visit in any weather, but when it's at its most gothic, then it's a chilling treat indeed. This book takes you there and immerses you right inside the heart of the most gothic quarters and the most eerie setting. A man arrives back in the great city just when the 1888 World Fair is about to start, amid dread whispers of murders – the injuries reminiscent of an ancient curse, and bearing signs of the genius 16th century anatomist, Vesalius. Explore Barcelona in ways never explored before!
Traveller review: Journey was good if not a bit long and there were a few bumps along the way but lots of strong visual memories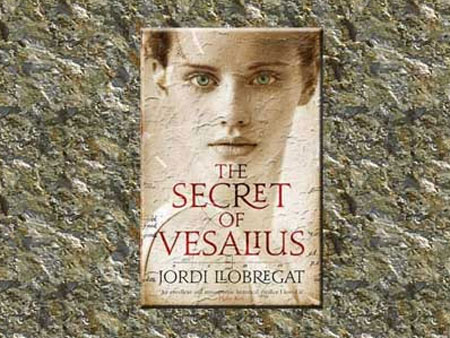 Boarding Pass: If you're feeling the cold of these winter months, then this is the book to escape with. The hot Florida sun beats down on the characters in this one and there's not a moment to relax before a trail and hunt takes place across to San Diego and the Californian coast. This book is such a kick-ass thriller that it's exactly the fast paced action that you need to keep the November shadows at bay.
Traveller review:  You need another holiday to recover from this one – not a moment to sit down – but blimey what an experience!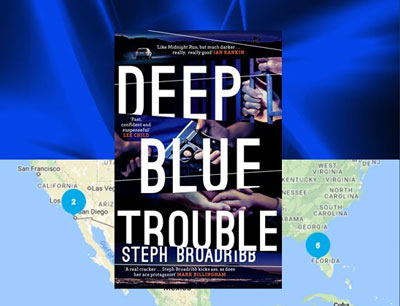 Boarding Pass: There's always rich and poor in any city but in this novel, modern day Singapore is a city where the divide is greater than most. Rich hire poor maids, often those who are away from their families and children, trying to get money to survive. The rich live in another world, but sometimes they see how the other half live..
Traveller Review: This is the city behind the mask, behind the popular tourist view, but it is just one city of many like this where modern day slavery is there in plain sight..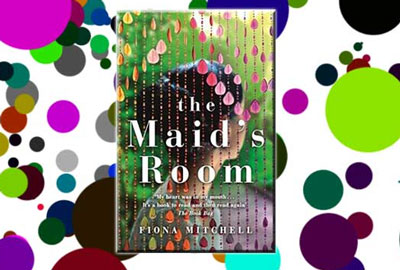 Boarding Pass: The November shadows, despite it being in Italy, were thicker than usual. High up in the mountains, a girl goes missing and the fog around the area is as thick as the fog of mystery surrounding the case. A media storm is whipped up and the mystery takes on a darker tone.
Traveller Review:  Avechot is fictional thank goodness, it doesn't sound the kind of place you'd want to go for real, but in this novel it's a creepy Italian town shrouded in mystery and more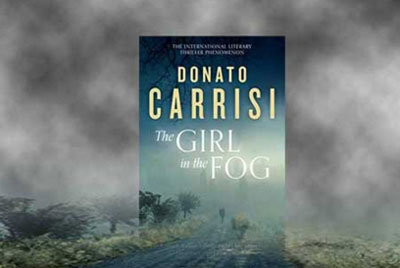 Boarding Pass: Shaker Heights is actually a real life community which was set up in 1909 by two brothers who worked and owned a chuck of the railroads and wanted a retreat far away from the other, bigger industrial centres such as Cleveland. In this novel however, you visit at  a time where everything is up in the air, where 'normal' is being challenged and when things will never be the same again…
Traveller Review:  You never know what happens behind the curtains of a twn's suburbs do you? This is a gripping tale about motherhood, acceptance, and what happens when rules are broken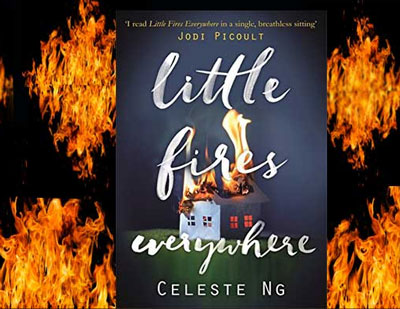 If you think the November crop of BookTrail travels has been good, then wait until you see December's offerings….and then there's the New Year packages……