Novel set in Sweden – The Silver Road, Stina Jackson
A haunting Swedish road. Silver Vägen Crime fiction
Three years ago, Lelle's daughter went missing in a remote part of Northern Sweden. Lelle has spent most of the time since driving the Silver Road under the midnight sun, frantically searching for his lost daughter, for himself and for redemption.
Meanwhile, seventeen-year-old Meja arrives in town hoping for a fresh start. She is the same age as Lelle's daughter was when she went missing…. There are lots of secrets to be revealed on the Silver Road…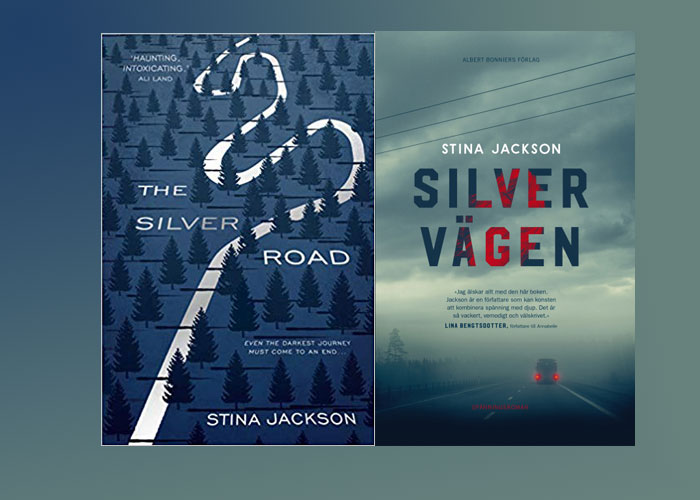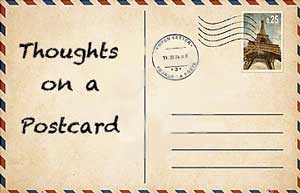 #Bookreview
A most haunting and ethereal novel of loss, hope, seeking answers and life in a remote Swedish village.
It's a sad premise from the start – the idea of a man driving up and down a remote road searching for his missing daughter. It's haunting and lyrical too and the visit to this part of Sweden is one you will never forget.
The Silver Road is a real road which runs throughout northern Sweden amongst the villages and houses of the area. It's a long and desolate place with trees bordering each side and nothing else for miles. It's a lonely place and one where you can imagine Lelle driving up and down in the hope he will see his daughter again. This is the road from where she went missing.
The writing is lovely yet haunting sad at times. Kudos to the translator Susan Beard. I'm now going to get this in Swedish as I can just imagine the lovely phrases used in this language! It reads so well in English and the words carry you along that road with Lelle. The setting is magical in the same way you just know the Wicked Witch is out there somewhere. The sense of isolation and claustrophobia is huge yet carries the story well. In fact it is the story. That road is a major character in the plot.
Captivating and ethereal in equal measure. The northern villages in and around Skellefteå,Arjeplog and that iconic silver Road weaving its way through the remotest parts of a lost, forgotten landscape is an image which will stay with me for a long time to come.
Instagram: instagram.com/stina_jackson/