Novel set in Jamaica, London: The Confessions of Frannie Langton by Sara Collins
Sara Collins takes readers from Jamaica to London
A servant and former slave is accused of murdering her employer and his wife. We travel as readers from a Jamaican sugar plantation to the fetid streets of Georgian London. Talk about atmospheric!! This is  a gorgeously written book and as a huge fan of historical fiction, I am personally very excited about this writer!  This Novel set in Jamaica, London: The Confessions of Frannie Langton by Sara Collins is one to watch!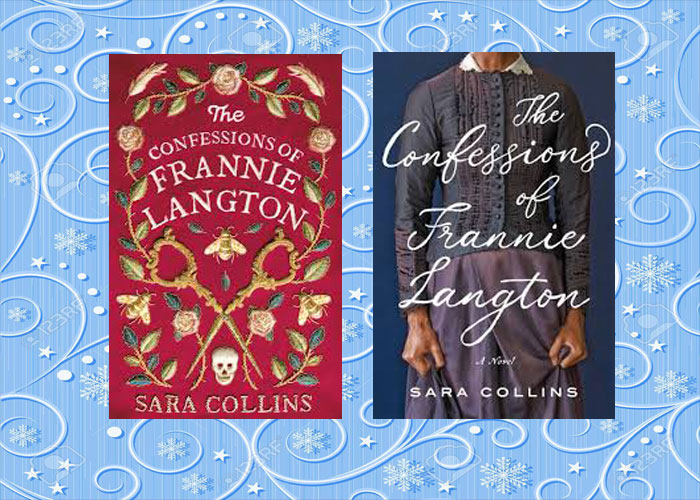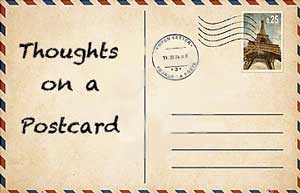 #Bookreview
Sara Collins is a great fresh voice in historical fiction. Through the eyes of a maid from Jamaica accused of killing the couple she works for. The opening scenes at the Old Bailey then flashes back to years earlier in a place called Paradise in Jamaica but of course that name is very misleading. Much of the novel is also set in London and it's here that the trial of the century takes place. The world's eyes are on Frannie and her fate – it's also a story of two countries during a turbulent time.
Very well researched and so authentic in every way with some VERY quotable phrases and brilliant turns of phrase. The story moves quickly and I was dying to find out just who this girl was and what in fact she did or did not do. That's just part of it thought – the journey to that point is the most interesting account of slave life, a young girl's life trying to survive in unique conditions that I have read in a long while. The dialect and accents of Jamaica come through loud and clear and events are so vivid, I couldn't take my eyes of it.
Frannie Langton and her life in Jamaica is one which will stay with me for some time to come. She is one of the most interesting characters, in one of the most complex of situations that I have met in a long while.

Twitter: @mrsjaneymac