Novel set in Fiji – The Castaways by Lucy Clarke
CASTAWAY TO A FIJI ISLAND
Want to escape to an island? For a wonderful retreat in the Fiji archipelago? This book takes you there and right into the heart of a mystery. The plane in the novel disappears and the sister of one of the passengers decides to find out what happened.
Dual timeline as we spend time with the passengers and find out what happened…..and as we search for answers and get a lot more than we bargained for!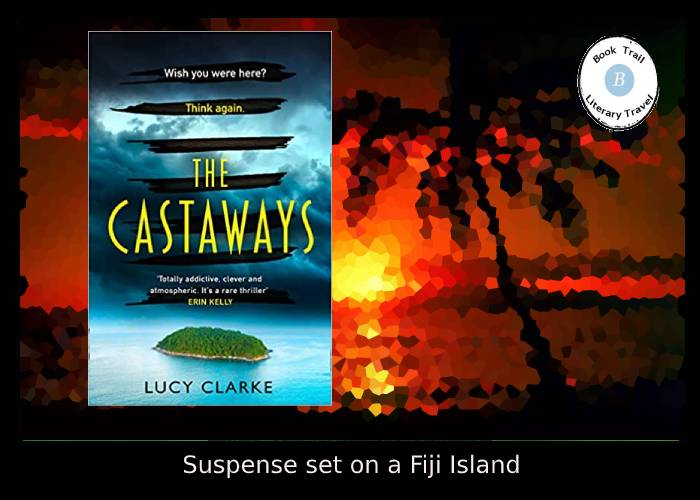 Setting:  a Fiji Island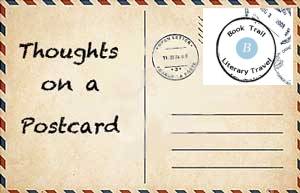 #Bookreview
A novel to place you on a Fijian island
If you are dreaming of an island retreat, an escape to paradise….what better place than to spend it on an island in the Fiji archipelago?
There's a plane in the novel on its way to one such island but then it disappears. No trace of it at all. The sister of one of the passengers who was due to take the plane herself, is desperate to find out what happened.
Talk about setting! This book more than transports you to the island retreat but I have to say the journey getting there was a bit hairy. The chapter where the plane goes down made my stomach churn so if you're a nervous flyer you might want to speed read this part.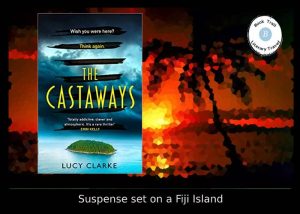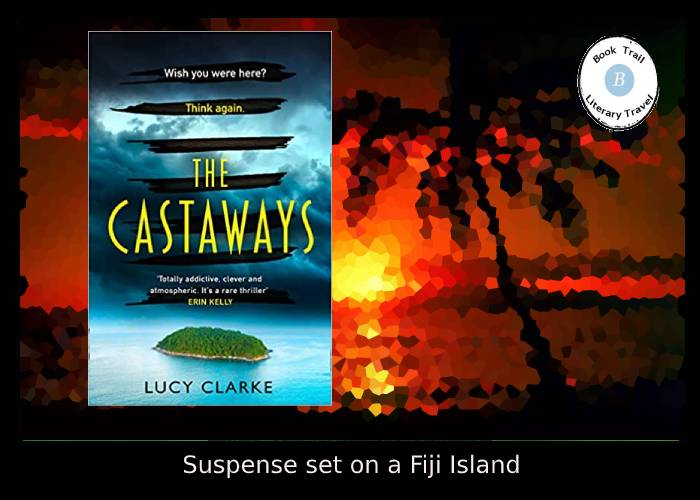 The story races along and takes you for quite the ride if you excuse the pun. I was totally invested as we follow each sister as one gets on the plane and one doesn't. The story both before and after that fateful day merges together slowly to reveal quite the mix of events! There are secrets and more secrets which flood out as you discover what happened. What did happen to the sisters, the passengers, that plane and the pilot?
It was great to be on that Fiji island and I was reminded of the novel The Beach in many ways. The sense of remoteness, loss, fear and survival really is well done. The way in which paradise suddenly goes very dark indeed and in ways you might not expect…. was fun to read.
I don't want to say anymore as it's great to go into this book blind. Expect twists and turns and scene setting that you will become totally immersed in!

Twitter:  @lucyclarkebooks  Web: lucy-clarke.com