Novel of Exiles set from London to Tasmania
The story of London exiles to Tasmania
This is a haunting tale based on true facts. Woman are transported from London to Tasmania on a convict ship when convicted of anything from murder to stealing food. We get to take this journey with them to see the shocking conditions onboard and the startling truth behind the trade in convicts. More shockingly, the story of Mathinna, an orphaned Indigenous girl 'adopted' by Sir John and Lady Jane Franklin against her will….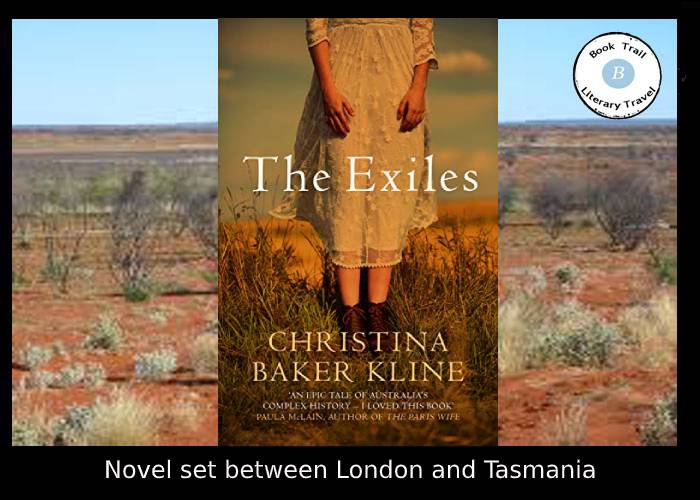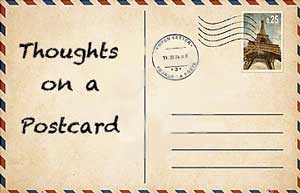 #Bookreview
A  (TRUE) STORY SET ON A CONVICT SHIP FROM LONDON TO TASMANIA
This is one of those books that really hits the spot on many levels. This is the story of women transported on the convict ships which took prisoners from Newgate prison to Tasmania. You learn so much about  the conditions on the ship and in the colonies themselves. That's before the shocking story of how the Aboriginal people were mistreated at that time.
We start in Newgate prison and you can smell the squalor from the start. It doesn't get any more pleasant on the ship either as the hardships are tougher and more dangerous still. I didn't expect to read of  luxurious stays in either place to be fair, but what these women go through was extreme to say the least.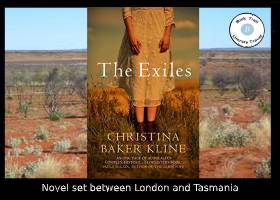 As a reader, I was there on the ship and felt every undulation as the ship steamed its way ahead to their new life. Against their will that is. I was shocked to read of the ease in in which the British authorities just relocated people and put them in prison on the other side of the world to finish their sentences. In the novel, Evangeline and Hazel are the two English convicts  who go under duress to Van Diemen's Land.
If this story thread doesn't highlight the horrors of how the British colonisation, then the story of Mathinna will. She is the real life girl who was taken from her parents, her home and her culture to be adopted by the governor of the British colony and his wife. Mathinna is the symbol of how the British, under the guise of relocating and educating the Aboriginal people of Tasmania, they basically did what they wanted to, and destroyed families in the process.
I found it very upsetting to hear how the British and other officials spoke about these people. I wanted to punch a few of the British characters to be honest.
The entire novel impresses from start to finish. The author weaves in both fact and fiction whilst keeping up the tension, drama and educating the reader at the same time. This story is heart-breaking, emotional  and very fascinating. Very poignant and important to learn about the treatment of Aboriginal people during the colonisation of Australia.
Eye opening and highly recommended!

BookTrail Boarding Pass: The Exiles
Twitter: @bakerkline    Web: christinabakerkline.com/