Novel in Swedish – Welcome to Flanagans Åsa Hellberg
Hotel drama set in London and Sweden by Åsa Hellberg
Imagine a posh hotel in 1960s London, owned by a Swede, where the guests have more secrets than they have hot, room-serviced dinners!
There's not many books featured on The BookTrail that haven't been translated into English yet but I really wanted to write about this as I know quite a few people who would enjoy it! The German edition is on the Booktrail here.
So, put your glad rags on and step inside the immaculately polished floors of Flanagans. A fictional hotel but think The Savoy, Claridges and The Ritz. Put a glass up against the wall and listen, take a seat with a view in the bar and watch….
The goings on here are VERY interesting…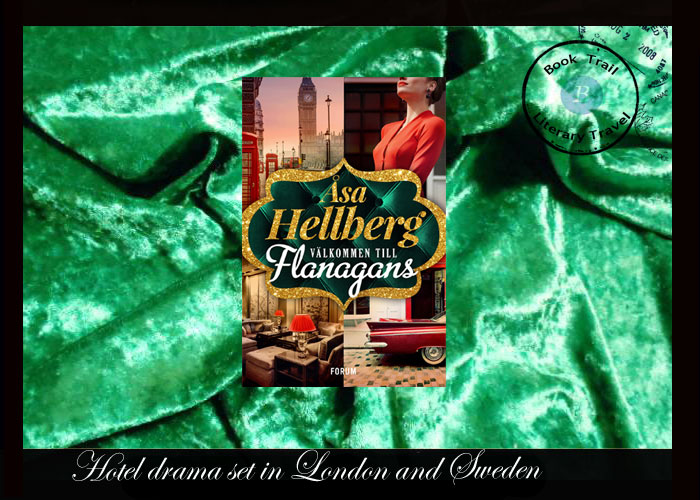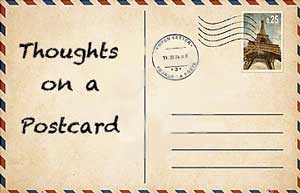 #Bookreview
Welcome to Flanagans indeed! Imagine being in a luxury hotel in the middle of 1960s London. One with Swedish owners. Well imagine no more as I put on my gold crusted slippers and waltzed in and what a treat it was! You just know that there's going to be glitz, glamour and 1960s dresses and dancing which is just wonderful to experience. Then there's also the secrets, private problems of the supposedly high-class guests and those poor staff downstairs working like mice to keep the well-heeled fed and watered.
There were some very interesting characters in this book – not least Linda who is from the tiny village of Fjallbacka and who is now the owner of a Savoy standard hotel in the English capital. Talk about a fish out of water. I didn't like the cousins who wanted the hotel for themselves and telling Linda to go home. No! I shouted, you stay right where you are and luckily she listened 😉
This is a new author for me although I now want to read her other books. She's got an easy to read, almost tongue in cheek style and she recreates the glitz and glamour of a posh hotel really well. The Swedish- English crossover is nicely done as the Swedish owner's family and background are woven into the story. It's really interesting to go back to Fjällbacka as I haven't been there since I first went with Camilla Läckberg. It's interesting to go even further back in time!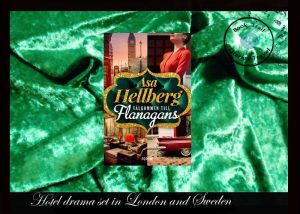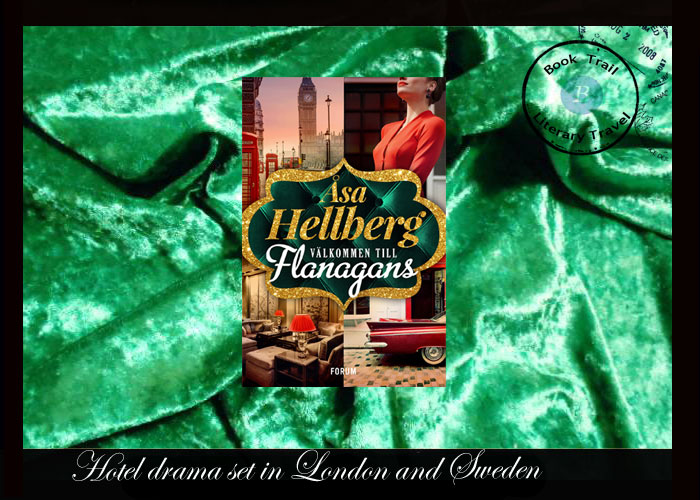 There's LOTS of drama in the novel, betrayals, secrets, lies, parties and even more parties. They're some very interesting and colourful chracters here and I loved the mix of upstairs and down. It was like watching those documentaries about The Savoy etc but with a history, story and insight into the people you meet along the way as well.
Funny, charming and I had a very nice stay at Flanagans. I will be back for parts two and three and hope to have just as nice a stay. I've tipped the butler – and would tip anyone who likes a drama set in a hotel with some very interesting guests to book their stay now.

Twitter:  @sahellberg    Instagram:/asahellberg/