Hester set in Salem, MA by Laurie Lico Albanese
Hester set in Salem
Isobel Gamble is a young seamstress who sets sail from Scotland in the early 1800s with her husband, Edward. Soon abandoned by him, she is forced to find work. She soon meets a certain Nathaniel Hawthorne and the two are instantly drawn to each other.
Together, they are a muse and a dark storyteller; the enchanter and the enchanted. But which is which?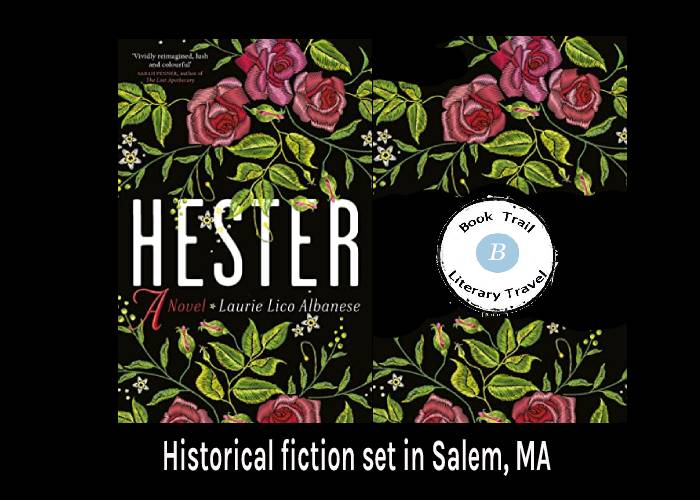 Boarding Pass Information: Hester
Destination :Salem, MA
Author guide: Laurie Lico Albanese
Genre: Historical fiction
Food and drink to accompany: witches brew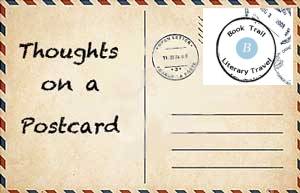 @thebooktrailer
#Bookreview
Travel to Salem, MA
The story starts in Scotland back in the 17th century where we meet a four year old girl = Isobel Gowdie who is learning to sew. She is amazed to see colours no one else can. She has a condition where people can see colours associated with letters but if this got out, she would be accused of witchcraft
We then jump 130 years and meet Isobel Gamble, Gowdie's descendant who dreams of becoming a pattern maker. She meets a man who promises to give her the sewing room of her dreams but she instead ends up in the poor house.
Once she's in Salem, her love of colours and creativity is not encouraged in this strange place.  She comes across a certain Nathaniel Hawthorne, and they feel an instant attraction.
This is a novel inspired by the novel The Scarlett Letter and takes the characters of Nathaniel and Isobel and gives Isobel a voice. In this new land, Isobel dares to dream but she is well aware of the world she is now in. A woman who steps out of place, is soon told where her place is.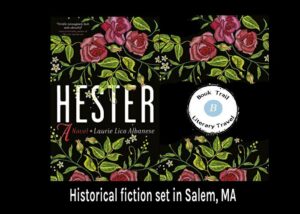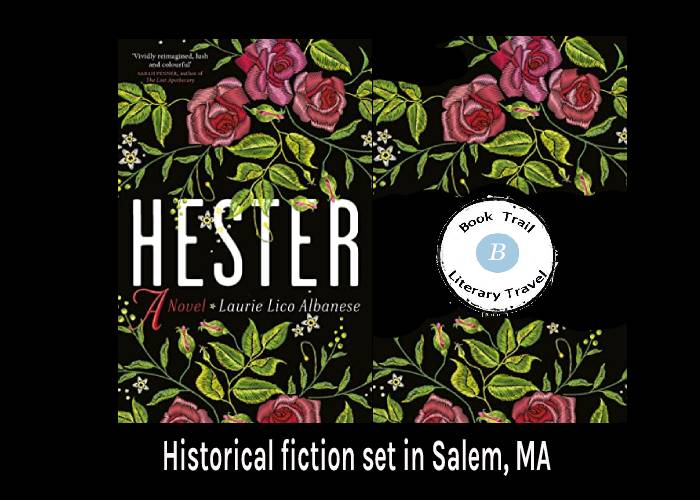 The most amazing thing about this novel is that it deals with a subject close to my heart. I have similar to  synesthesia where words have colours and shapes. I remember feeling very suprised when I found out other people don't see this. It's very good for learning languages!! Just as well I didn't live back in these times though as I would have had quite a different life!
This novel explores this ability to see colours in letters. Now, it would be a quirk, then it was very dangerous. People thought this was a sign of witchcraft and worse.  Nathaniel Hawthorne is  himself haunted by the Salem witch trials of 1692. When you have this man and this woman in one story, well it's a delightful treat to read. Inspired by The Scarlett Letter,  I really do enjoy books that speculate and reimagine about the muse or inspiration behind a classic novel.
Delightfully dark and gothically bewitching. I've never read anything quite like it!

BookTrail Boarding Pass: Hester
Twitter: @Laurie_Albanese Web: www.laurielicoalbanese.com/