Five books set in Australia, A Literary Tour
Five great reads set in and around Australia
There are a number of great reads set in Australia but this selection of Five Books set in Australia,  A Literary Tour rounds up some of the best. They share a love of the country, evoke time and place really well and will make you want to get on a plane. They showcase various aspects of life out there, from the vast landscape, the Bush as well as the cities.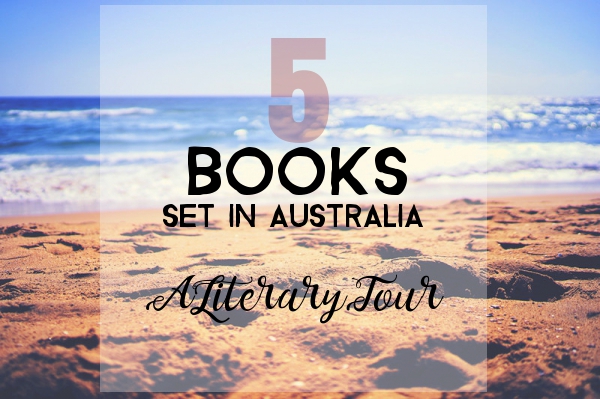 A Literary tour of Australia in Books…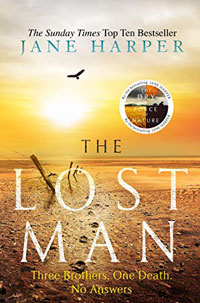 The outback
This author is fast becoming the one to go to for fine Australian fiction. She evokes the landscape like no other and her lyrical language is stunning. This novel looks at three brothers who live in a town and all have endless secrets. The opening scene is one at a grave in the middle of nowhere and the vastness of the landscape is brilliantly done. You can feel the heat and dust from the pages. It's vivid and showcases life on cattle farms, in the middle of nowhere. How one small place can have so many secrets.
DO NOT MISS – Force of Nature and The Dry by Jane Harper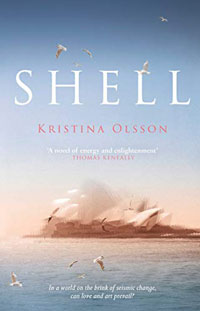 Sydney
This is a fascinating read. It takes you back to when the Sydney Opera House was first built. It's a fascinating part of history. It was not an easy process, with fights about planning and money. However, what the story shows is how the most iconic building in Australia was sculpted by a Swedish man. Since this is the  196o's, the backdrop of war and politics is well portrayed.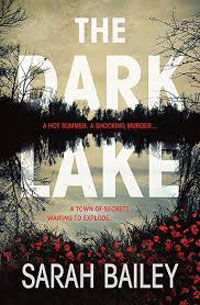 New South Wales
A chilling read despite  the Australian heat. A hot summer. A shocking murder. A town of secrets, waiting to explode…
Set in the fictional town of Smithson, NSW, this dark lake will pull you under and keep you wanting more.  The darkness and unpredictability of the lake  is really captivating. There is a murder. A body in the lake. The investigating officer realises she knew the woman at school. Out of the Five books set in Australia, A Literary Tour, this is perhaps the darkest of them all.
This is a lovely book for exploring Australia. The main character is on a search for answers about her birth and so goes on a trail of clues. You, as the reader, follow her and explore the country as she does.  Aboriginal symbols for "a human track"  and human signs of travel are dotted throughout the novel leading the reader and the characters within to the ultimate destination of discovery. A sumptuous novel as Lucinda is the Queen of evoking locations in novels!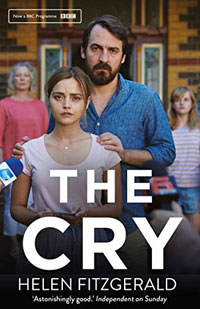 Melbourne
You might have seen the recent BBC adaptation of this novel. Whether or not you have, this is a great read. The book is always better anyway, right?
A baby goes missing from a roadside in Australia. A couple are in the country to visit the husband's family when they stop at the side of the road. When they return to the car seconds later, the baby is gone…
Five books set in Australia, A Literary Tour