Easter Reading and Chocolate Season
Easter picks for books to eat with chocolate eggs
This is the time of year when we have the glorious weekend to enjoy a little reading whilst eating chocolate. What's that you say? That's something you can do each and every day. True, but at Easter it's the law….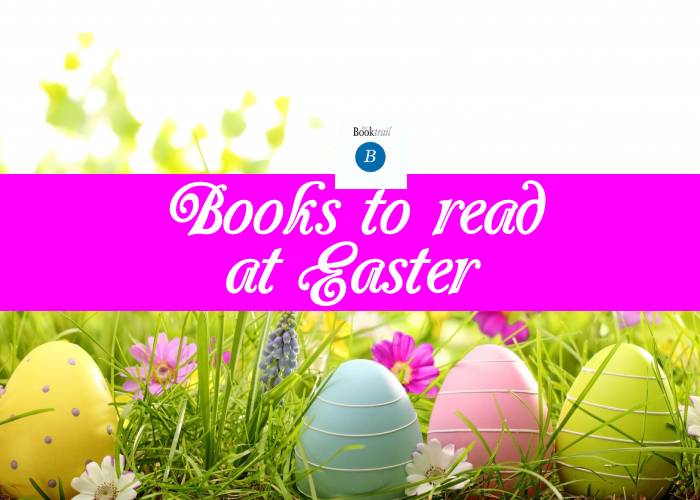 What books to enjoy with Easter treats?
Plenty of Orange flavoured treats in this book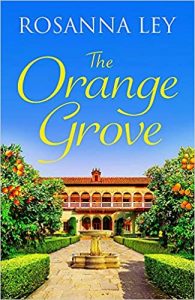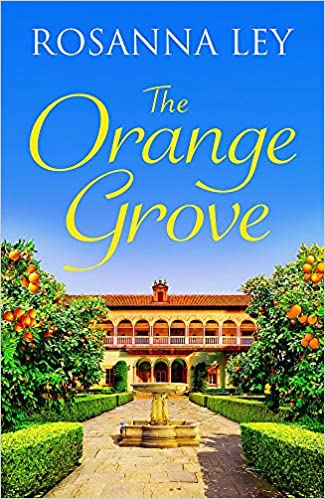 A wonderfully fruit flavoured exploration of Seville, its oranges and all that you can make from them. Even when they talk about candles I was craving orange cake and orange juice. A healthier alternative to chocolate!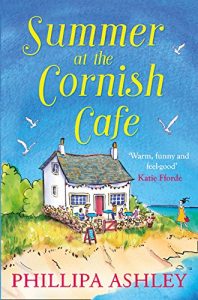 What better way to spend Easter than by sitting on a beach in Cornwall.  They sell all kinds of chocolate at the cafe so why not imagine you are tucking into a piece of cake and coffee at this little cafe whilst you are reading and tucking into your own Easter treats.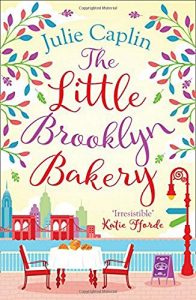 Easter isn't Easter without baked goods of all descriptions and this little bakery is tucked away in Brookyln waiting to be discovered. You might want to buy a cake to eat whilst you read as if not, you'll be craving one during it and certainly afterwards.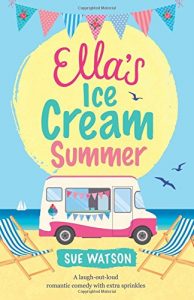 Well, you have to have icecream at Easter! It's sunny out there at the moment so hope it lasts as you need sunshine to enjoy icecream outdoors. If it's raining, take your icecream treat and your book inside. Sorted! Especially with a chocolate flake  or two.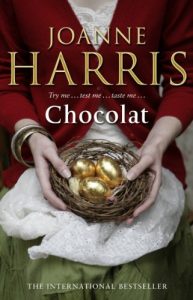 Well, you have to read this if you haven't already! Set in a  chocolate shop in rural France, it's mouth-wateringly good. The name says it all really, doesn't it? The PERFECT Easter treat.
Happy Easter everyone!
Susan x