BookTrail Travels with books in February
Travel with some LOVEly books this February
It's the month of love isn't it? The love of BOOKS that is. Single or not, you can always rely on a good date with a book and there are some very fine reads delivering all you need for a cosy night in.
What's on the menu this February?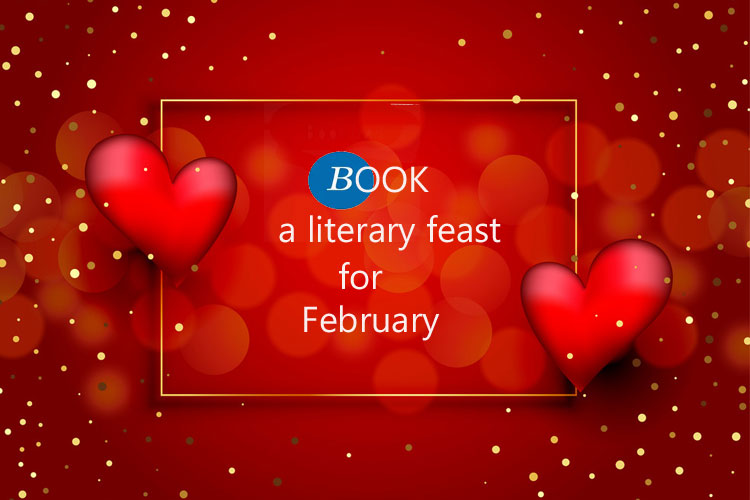 For starters: Irish salad with deadly island dressing
There's a wedding in this novel and it's set on an island. You're invited….but someone is not going to leave THIS party….alive that is. There's secrets stewing in this book and plenty of resentment bubbling under the surface. Get a taste of what's on THIS wedding feast!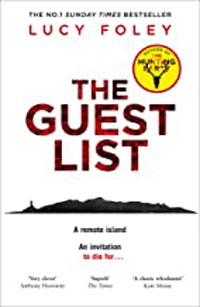 Mains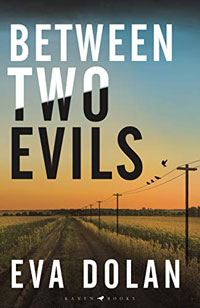 Cambridgeshire coq au vin
Meaty subjects and plenty to chew over in this one. The new Eva Dolan novel is out this month and it's a tale set mainly in a female detention centre.. lots to ponder over and a novel to savour.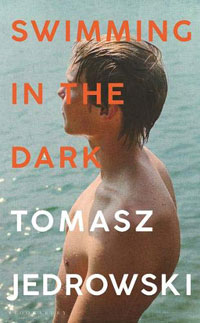 Polish love stew
Savour this love story set in Poland between two young men. It's a historical and conetemporary read with a special love story at its heart.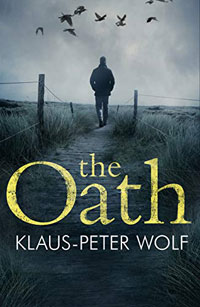 German Gorefest
An atmospheric and chilling crime thriller from German bestselling author, Klaus-Peter Wolf. Might want to not read this if actually eating however as it contains a severed head…A gory, bloody steak of a novel.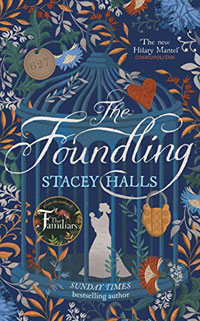 Historical Fare
There's so much to love about this novel. It's full of flavour, mouth-opening moments, sprinkled with shocks and feeling with a aftertaste that stays with you which will leave you wanting more…
Dessert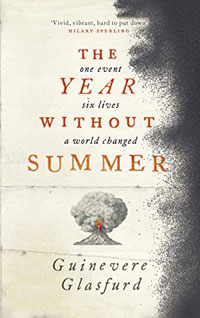 Summer pudding
IT's an explosion of taste from the start – for real life events, people and a historical event on an island. Lots to savour here and a very immersive novel that will  really have you exploring new tastes in your reading.
So thee's just one thing for it – Tuck in and enjoy!
Keep an eye out for the specials with author chefs during the month too!