Books to mark Refugee Week and Windrush Day
Travel Tuesday – books to mark two very important events
Books to mark Refugee Week and Windrush Day – This week sees the end of Refugee Week and the annual Windrush Day. Refugee week ran from 14-20  June and Windrush Day is today, June 22nd.  Double the reason to take a look at some very special books.
Books here are children's novels as they capture the most innocent version of any story, the most heartfelt and powerful in many ways. Stories about bad experiences, the imaginable such as fleeing one's homeland and escaping to another country is very poignant through the eyes of a child.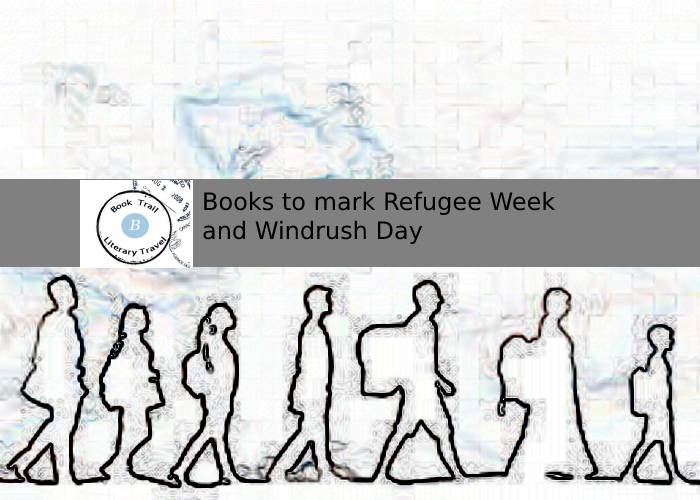 Take a look at the following for a selection of the stories you really need to read….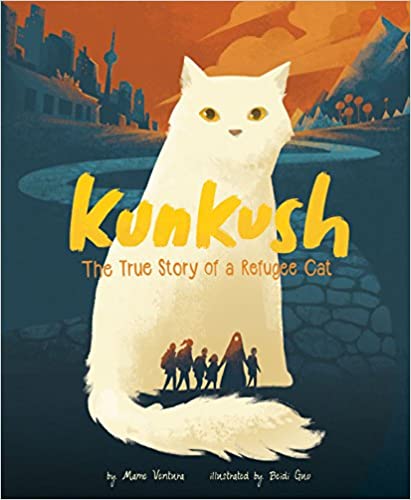 The amazing true story of a cat who gets lost from its family as they flee Iraq and head across Europe to Greece. Do they find the cat and what happens to the family on their journey? An amazing story in more ways than one.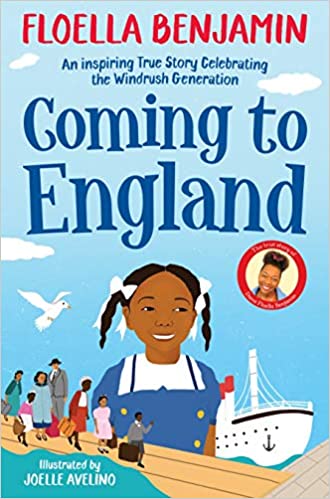 If you're old enough to remember Floella Benjamin and PlaySchool, you'll know what a lovely woman and funny person she is. This is her story however of how she came to be the person she is today.Her start in life was far from fun and happy. Amazing to find this out about the UK's national treasure!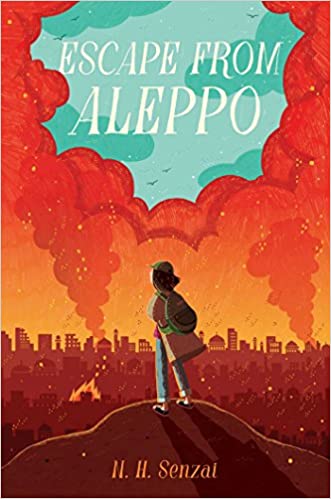 Nadia's family is forced to flee their home in Aleppo, Syria, when the Arab Spring sparks a civil war. So much horrific drama in this novel and it's heartbreaking to read. You find out about Aleppo, the Arab Spring and the politics behind it all. However, the real story is the people caught up in it all – the Nadia's of this world.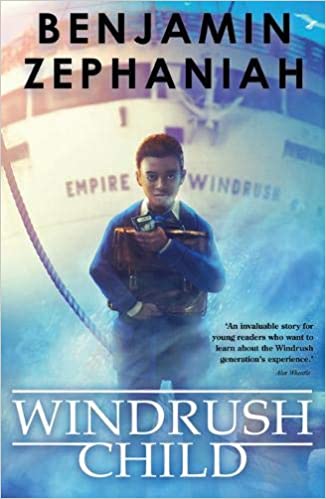 The tagline from this book is the following: How can a boy so far from home learn to enjoy his new life when so many things count against him?
This is a tough but oh so essential read. A boy comes to England with his family as part of the Windrush generation but not long after he arrives,  his new classmates make him feel alone, different and unwanted. A book to open your eyes to racism.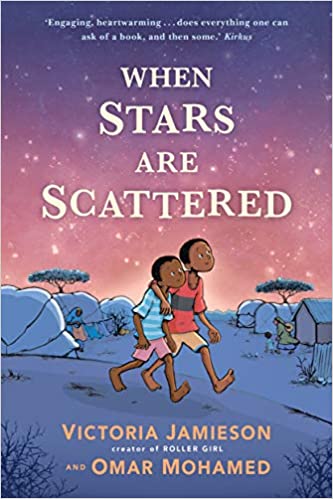 A heart-wrenching true story about life in a Kenyan refugee camp. Illustrated as a graphic novel, this really draws you in and depicts the horrors but also the unexpected calm moments in a setting of confusion and uncertainty.
There are some books that really help you understand and see the experiences felt by so many across the world.