Books set on the French coast
Time for a beachy read in France, non?
It's time for a French journey today as we head out to some of the most scenic places in and around the country.  There are some very interesting places to go but these are not your typical beaches – these ones are scenes of, at worst murder and at best, mayhem!
So, are you ready for a visit to a lovely French beach that might not always be as nice as you think….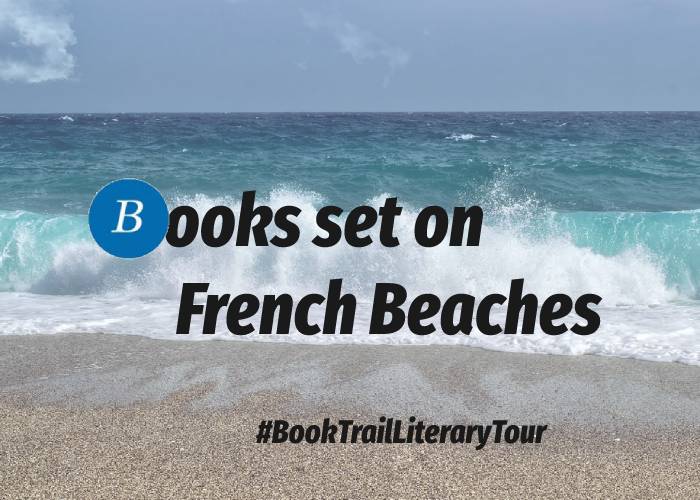 Five books set on French Beaches…..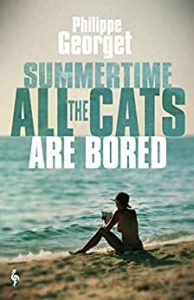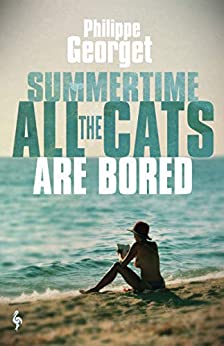 It's the middle of a long hot summer on the French Mediterranean shore and the town is full of tourists. However, a young Dutch woman is brutally murdered on the beach, and another disappears without a trace in the alleys of the city. This is set in the area where France meets Spain so the cross country and cross border crimes add a lot to the mix!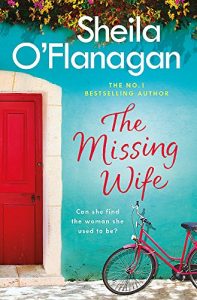 The main setting in the novel is Hendaye in the south of France. A character settles in the area and we learn it's the gateway to the Pyrenees. Nestled in the hills and mountains, the town is welcoming and small. Anonymous is good here.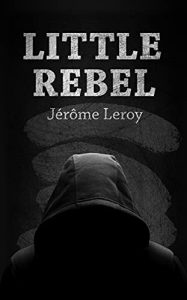 Set in a port city along the coast of Western France -this is an anonymous place on the coast. Just as well!
"A city now gripped in a heat wave, and which is known for its appallingly high levels of unemployment, the slow death of its shipyards and its reconstruction in an elegant Stalinist style after the Allied bombings of 1944"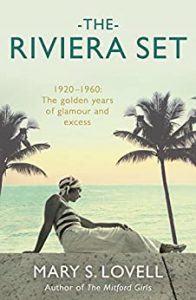 Just look at that cover! The Riviera Set is the story of the group of people who lived, partied, bed-hopped and politicked at the Château de l'Horizon near Cannes, over the course of forty years. It all started in the 1920s when Coco Chanel made southern French tans fashionable. The party only came to an end of sorts with the death of the playboy Prince Aly Khan in 1960.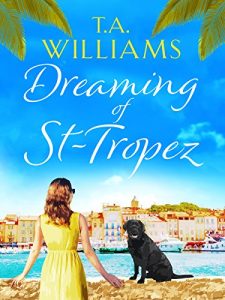 Who doesn't fancy jetting off to St-Tropez? The city by the sea depicted in TA Williams novel is a jewel in the French Riviera. Jess stays in a cream home, a villa only a few short metres from the sea. It's just out side the town and looking out on to the Mediterranean. There's a swimming pool, secluded beaches and palm trees as far as the eye can see.
Ooh you will be dreaming of this place very very soon!