Book Your Holiday This Christmas
Bookish Holidays this year
Well we can't travel for real can we. So what's the next best thing? Travelling via books that's what. There's some fine novels out this year and even more already out. So where do you want to go for a Christmas break?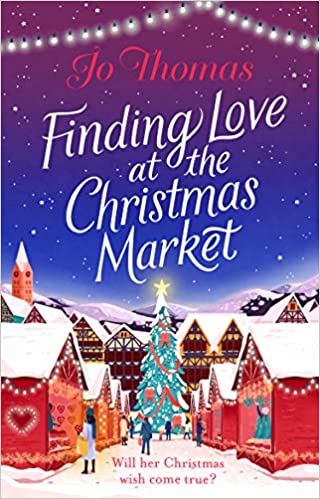 GERMANY
Setting – Christmas Market
There's always time for a Christmas market! There's some very good ones in Germany and it's just so sad we can't go in real life. Well, thanks to Jo Thomas we can! She takes us there in this book and really sets the scene well so you will think you are there and will probably go out and want a hot chocolate sprinkled with cinnamon as soon as you start reading. So, be aware.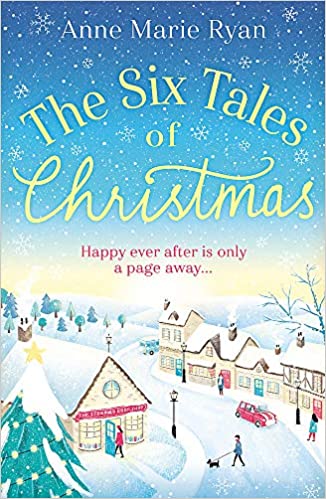 THE COTSWOLDS
 Setting : A lovely village and Bookshop!
Oh you will want to immediately head to the bookstore in this book. It's in a small village where it's all very nice and cosy and there's a bookshop…take me there NOW!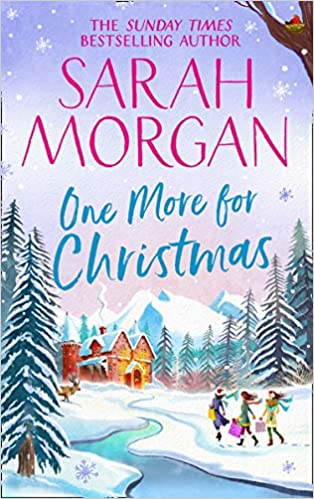 SCOTTISH HIGHLANDS
Setting : A gorgeous remote lodge
One More for Christmas by Sarah Morgan
On the Booktrail tomorrow, travel up to the Scottish Highlands with Sarah Morgan and you will have a Christmas you'll never forget. There's a wonderful place to stay and oh that landscape! I imagine it to be around Loch Ness and there are plenty real lodges and places you can stay and imagine you are right there with the characters in theirs. Enjoy your stay!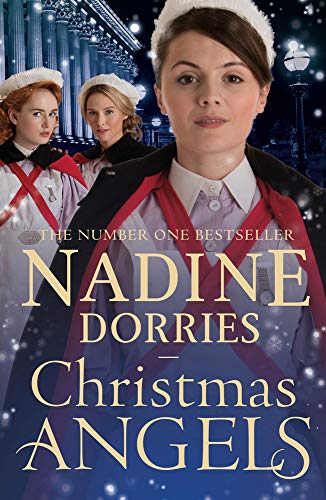 LIVERPOOL
Setting – A community 
Christmas Angels by Nadine Dorries
Ok, so this is set in and around a hospital which is not where you want to spend Christmas. But you will want to spend it in the past with these lovely characters.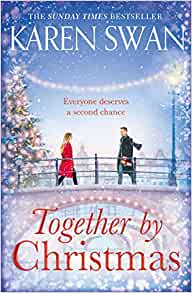 AMSTERDAM
Setting: A city break
You can always rely on Karen Swan to take you to a city for a visit you will never forget. "The city was teeming with visitors none of them yet put off by the cold wind and icy cobbles when there were illuminated Christmas trees, festive shop windows and pretty lights to admire." Just what you need to imagine when you can't see it for real!
Have a very Merry BookTrail Christmas