Book set in Japan – Honjin Murders by Seishi Yokomizo
Bookreview of  The Honjin Murders
Book set in Japan – Honjin Murders by Seishi Yokomizo –  Translated by Louise Heal Kawai this is a brilliant and fascinating locked-room mystery that has only recently been translated into English. And let's celebrate that right now as it's a treat! Think of this detective as the Japanese equivalent of Columbo. Oh that's all I'm going to say. Tuck into to this translated treat right now!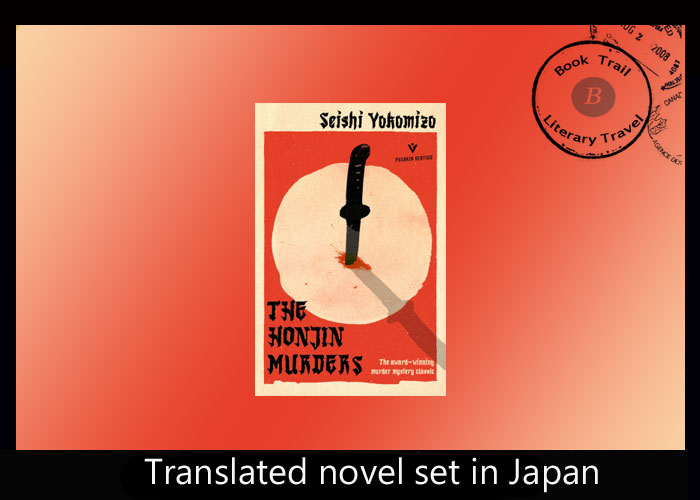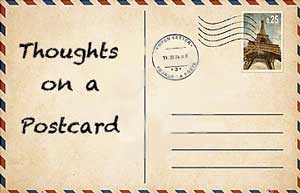 #Bookreview
I've found the Japanese Columbo! This is the first of the many  cases featuring the scruffy looking Kosuke Kindaichi and I will definately be reading more. The translation is very good and it flows. With many cultural nuances and expressions needing some extra information, this was all included in the novel so it really didn't feel like a strict translation which was very nice.
This is also the Japanese version of Agatha Christie! A locked room mystery with the detective summing up at the end with plenty of twists and turns along the way. There are a few pointers to follow but some you only realise were pointers when you look back. Now that's clever. It was hard to guess and see where the story was going and there's not many detective novels that do that nowawdays! With the cultural differences, this was a mystery, a piece of intrigue and locked room fun all in one.
We are taken to a remote, rural Japanese village where  a man of the most powerful family in the village is getting married to a beautiful young bride. However, on the wedding night, terrible screams can be heard coming from the bedroom. Once they break down the door, finding the windows still shut, they find the couple murdered in their bed. Impossible right?
The plot was quite ingenious  I have to say even if it was a bit gruesome when all is said and done. It's the kind of book that you have to read carefully, try to guess and find the clues and nod to Agatha and Columbo whilst you do it.
I hope Pushkin Vertigo publishes more of Yokomizo Seishi's work in the future.

Seishi Yokomizo is Japan's Agatha Christie