Book set in Coco Chanel's Paris – Dressmakers Secret -Lorna Cook
Coco Chanel's Paris with Lorna Cook
When you think of Coco Chanel, you don't go thinking of Nazi Germany do you. However, this story reveals a very interesting fact in that Coco was actually a Nazi agent!
With such a historical nugget of gold, and this fine author, I was there as soon as this landed on my kindle….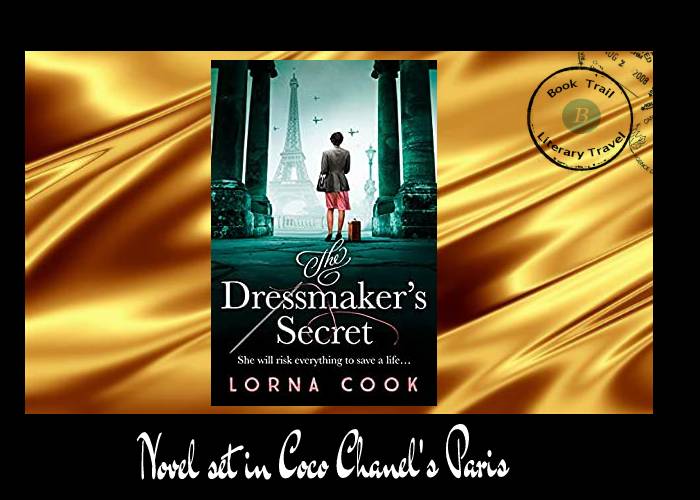 Boarding Pass Information : 
Destination : Paris
Author guide: Lorna Cook
Genre: Historical fiction
Food and drink to accompany: nothing as you might spill it on your posh chanel dress!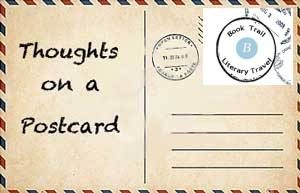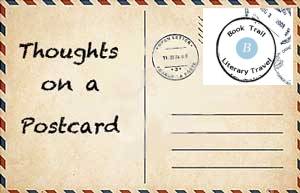 #Bookreview
A story set amongst the most famous fashion icon in Paris is always going to be interesting but this is perhaps the most interesting and fascinating snippet of history I have come across ina  while. Coco Chanel was a secret ally of the Nazis, falling in love with a German officer and living in the Hotel Ritz which also doubled as the Nazi HQ during the war! What a premise for a book!
As always, Lorna Cook takes that golden nugget of history and really runs with it, The research and attention to detail is impeccable and I was transported in every way to war torn Paris. The scenes within the fashion circles contrasted very well to show the glitz and the horror of what was really going on. The horror behind the veil, behind the scenes as it were.
Lorna Cook has taken a unique angle on a story we all know very well. Nazi Germany and its affect on Paris and the French is well documented in both novels and history books. However , this fresh take was really something  and I enjoyed reading it and gasped  throughout at the revelations. It made me realise just what life would have been like and it has certainly made me look at certain figures and understand certain things in a new light.
Enticing premise and a gripping read!

Twitter: @LornaCookAuthor/  Web: www.lornacookauthor.com