Bloody Scotland's 10th Anniversary
Bloody Scotland's 10th Anniversary
A few days ago the judges revealed the finalists for The McIlvanney Prize 2022: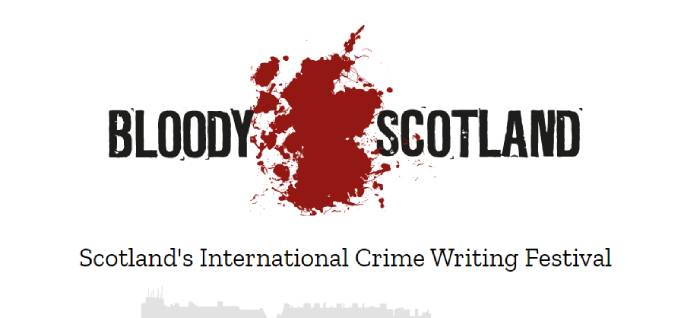 The McIlvanney Prize judges are Ayo Onatade, winner of the CWA Red Herring Award and freelance crime fiction critic
Ewan Wilson, crime fiction buyer from Waterstones Glasgow
Jacky Collins, otherwise known as the podcaster, Dr Noir and programmer of Newcastle Noir.
Here's what they said about the finalists: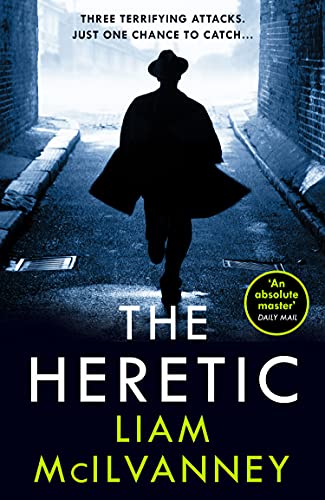 The masterful rendering of a richly layered plot makes you want to read this novel again as soon as you've finished it. It's a warts and all tale with memorable characters and a great setting.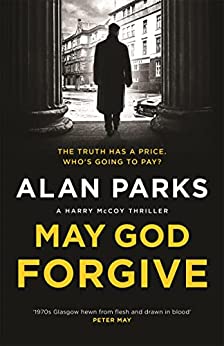 This expertly handled and morally ambiguous novel paints a dark and mesmerising portrait of 1970s Glasgow. The skillfully written and complex plot builds to a thrilling and highly unconventional denouement.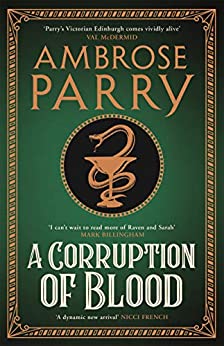 A real slow burner of a novel which is a marvellous tale of murder and deception in Victorian Edinburgh. It handles some difficult subject matter with sensitivity and care and has a real feeling of authenticity.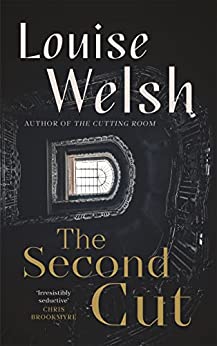 The raw, tight prose of this novel delivers an edgy glimpse into the underbelly of 21st century Glasgow. The novel features the welcome return of Rilke from Louise's classic debut The Cutting room in a witty and sometimes sordid tale of a rank outsider.
The winner will be revealed in Stirling on Thursday 15 September.
7 pm  – All of the shortlisted authors are invited to a VIP reception at the Church of the Holy Rude at 7pm and lead the torchlit procession from Stirling Castle to The Albert Halls.
8.30pm – We discover who the winner of both the McIlvanney and the Bloody Scotland Debut Prizes is at approximately 8.30pm. BBC Radio Scotland's Janice Forsyth then speaks to the lucky winner.
Judges of the longlist
More than 100 crime fiction readers from all over Scotland including booksellers, bloggers( I was SOOOO thrilled to be asked back to judge this!!), librarians and festival-goers read all the titles and help with the process. A high-profile team of judges will then decide on the eventual winner.
About the Prizes
The McIlvanney Prize recognises excellence in Scottish crime writing, includes a prize of £1000 and nationwide promotion in Waterstones. 2021's winner was Craig Russell with Hyde in 2021
Good luck to all four finalists!