Best BookTrails of September 2022
Best BookTrails of September
Happy Autumn! This is one of my favourite times of year. The dark nights are drawing in, the crisp autumn leaves will soon fall from the trees, and the chance to grab a hot chocolate and sit and read a book suddenly sounds VERY appealing.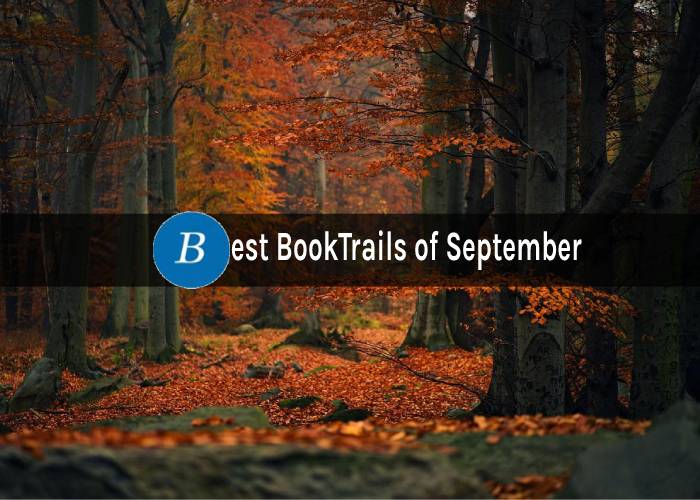 So where can you expect to travel this month?
Northumberland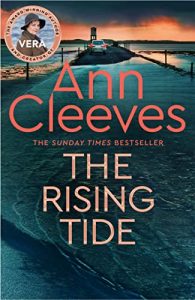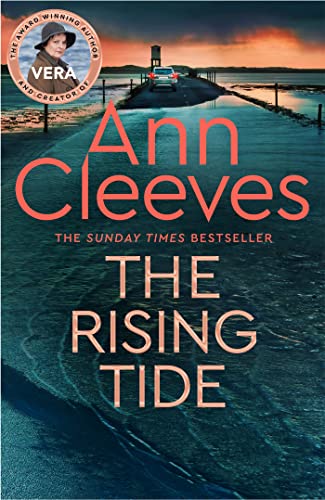 The Rising Tide by Ann Cleeves
Crime fiction
Part of a very popular series
Police procedural with a very iconic main character
Set on Holy Island
Fifty years ago, a group of teenagers spent a weekend on Holy Island. One died. Now they return to rememember them, However secrets are about to be revealed.
England and a literary treasure hunt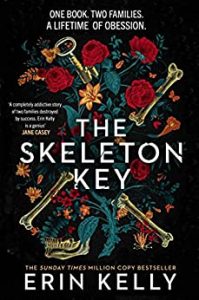 Crime fiction and a msytery
Plenty of English locations!!
Inspired by the novel Masquerade by Kit Williams. – Frank Churcher, an artist, decided to write a book setting out clues to the location of a small golden skeleton which was scattered around England.
Plenty of English locations!!
London

Literary fiction/historical
New York and the club scenen is brought to life!
Meet Nellie Coker, the notorious queen of the London nightclub scene
Oxford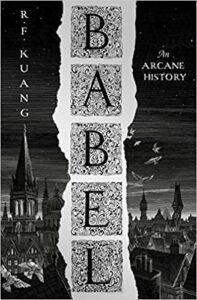 Fantasy
Enter the world of the Babel, the Royal Institute of Translation
It's the centre of all knowledge and progress in the world. Until it became a prison…But can a student stand against an empire?
Yorkshire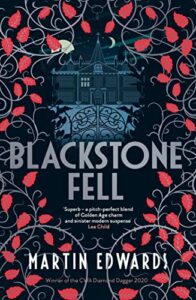 Historical crime
Part of a fascinating series
Judge's daughter Rachel Savernake is back!!
A man vanishes from  in a remote village, and 300 years later, another person disappears in the same way.
Some of the best trails out this month for cosy settings and enclosed places. Enjoy your reading!