Best BookTrails of June 2023
Best BookTrails of June 2023
Happy Autumn! This is one of my favourite times of year. The dark nights are drawing in, the crisp autumn leaves will soon fall from the trees, and the chance to grab a hot chocolate and sit and read a book suddenly sounds VERY appealing.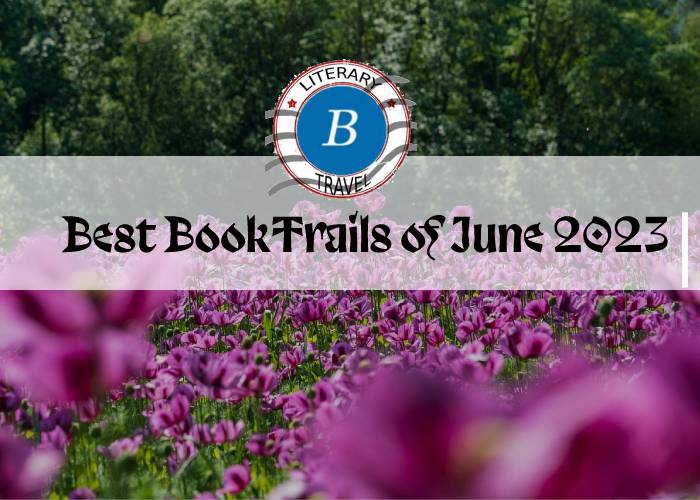 So where can you expect to travel this month?
Balearic  islands, The Hamptons,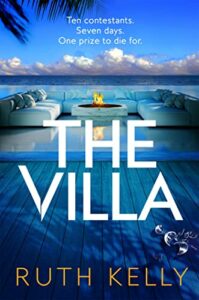 Balearic Islands
Love Island meets The Hunger Games
Sexy, thrilling, twisty and a darn good time to be had!
thriller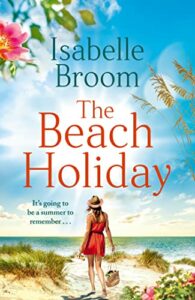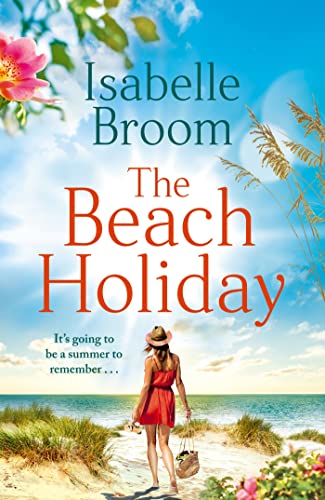 The Hamptons
The Beach Holiday by Isabelle Broom
Romance, intrigue and soul searching on a sole holiday
Sunshine, drama and things to think about.
Destination fiction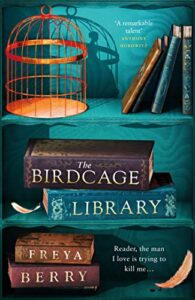 Scotland, London, New York City
The Birdcage Library by Freya Berry
A ruined castle and a hidden diary
Inspired by the explorer Freya Stark
Gothic and historical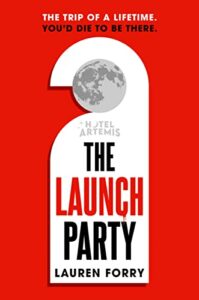 The Moon!
The Launch Party – Lauren Forry
a competition that goes rogue
Imagine actually going to the moon as part of a game show?
thriller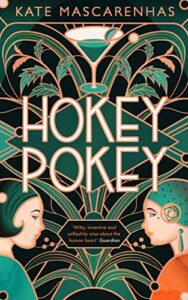 Birmingham
Hokey Pokey by Kate Mascarenhas
upstairs, downstairs goings on
intrigue and an isolated hotel
The Regent Hotel in Birmingham is a place of deception and glamour.
historical fiction
Enjoy your literary holidays, travelling by book or hopefully in real life if you can!