Best BookTrail of the Month – May 2023
Best BookTrail of the Month – May 2023
Oh my. I was EXCITED beyond belief to read this book. It was an easy choice but I read a lot of books in  May that I really loved. This one stood out however. I bought a special edition of this book signed and a first edition no less. That's how much I loved it.
Why this won May 's Book (Trail) of the Month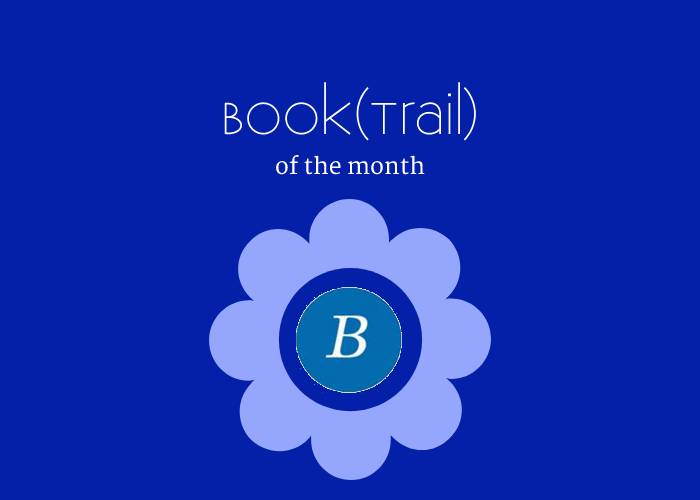 Location –  London
Setting – the days of Frankenstein's creator
Characters – Mary Frankenstein
Overall – wonderfully imaginative and gothically good.
Drum roll please…..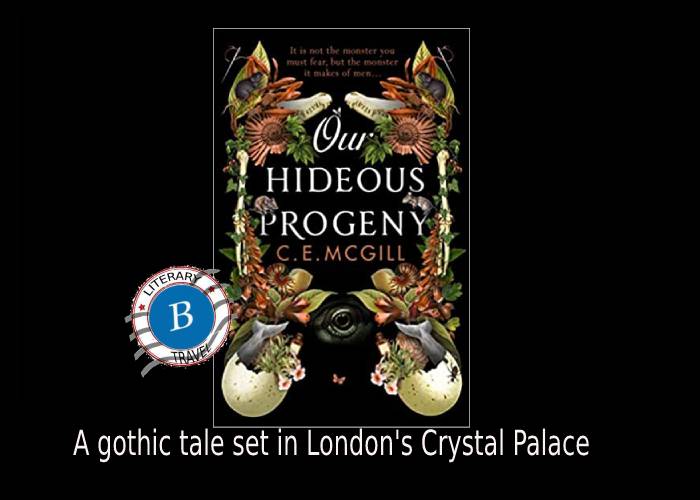 The plot: 
Mary is the great-niece of Victor Frankenstein. She knows her great uncle disappeared in mysterious circumstances in the Arctic but she doesn't know why or how…
The 1850s is a time of discovery and London is ablaze with the latest scientific theories and debates, especially when a spectacular new exhibition of dinosaur sculptures opens at the Crystal Palace. Mary, with a sharp mind and a sharper tongue, is keen to make her name in this world of science, alongside her geologist husband Henry, but without wealth and connections, their options are limited.
But when Mary discovers some old family papers that allude to the shocking truth behind her great-uncle's past, she thinks she may have found the key to securing their future… Their quest takes them to the wilds of Scotland, to Henry's intriguing but reclusive sister Maisie, and to a deadly chase with a rival who is out to steal their secret.
Short review:
This is a remarkable read I found. Yes it's a retelling of Mary Shelley's themes within Frankenstein but  it's more than that. There's a world of ethics, science, motherhood and mortality in this as well as gender and queer identity which is not something I have read about much. A nod to a novel I know allowed me to get this on a whole other level.
It's an incredibly compelling read. Congrats to the author!
Twitter:  @C_E_McGill    Web: cemcgill.com