Best Book (Trails) of July
Best books out in July 2022
Grab your passports and forget about losing your luggage as the only thing you need for these literary holidays is a good book! Of course, a nice sofa and a decent cup of coffee helps too. So what are you waiting for? There is something for everyone.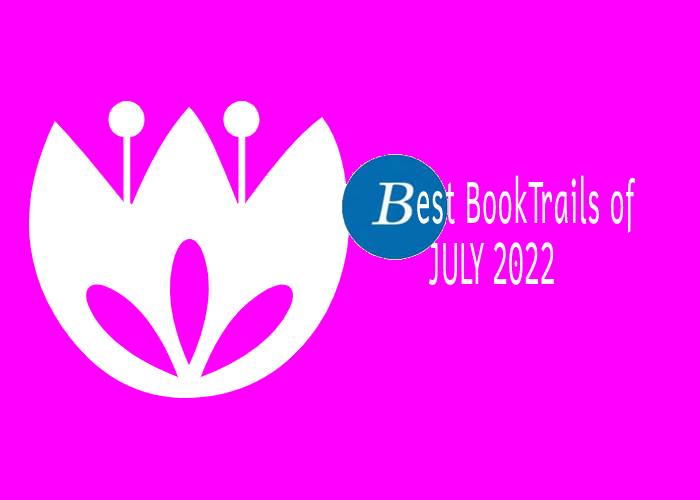 Destinations this month:
Akranes, Iceland – Time for some Night Shadows with Eva Björg Ægisdóttir 
New York Woods – a nice cabin retreat with Sarah Alderson perhaps?
An island off the coast of Devon – Time for a retreat with Sarah Pearse
Amsterdam with The Miniaturist's sequel The House of Fortune
Paris to hear jazz musicians and black musicians with Nanette Hayes and Charlotte Carter
Start with the coldest climates and then let's get the heat going as we move along, eh?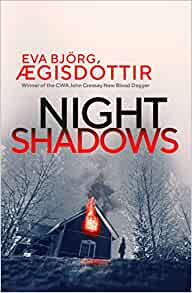 AKRANES, ICELAND
A man dies in a fire but when the police check what he was looking at on line, the mystery deepens.
Just a few months earlier,  a Dutch woman moves to Iceland to work as a an pair. However, the family she moves in with…well, they're perhaps not all they seem…
It might only be a small town but dear goodness, Akranes has more secrets than you could ever imagine!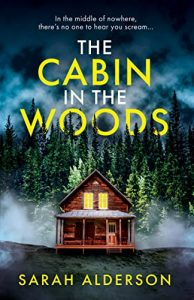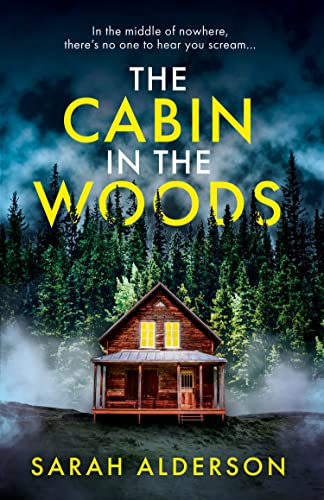 New YORK STATE – Winchester
Now, you might not think this is a particularly cold location BUT what happens in that cabin and the woods that surround it might make you feel chilled so …..
If you go down to the woods today……no teddy bears sadly just…..well now that would be telling.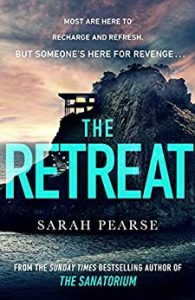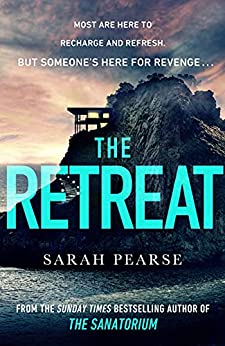 An island off the coast of DEVON
That title is misleading. Do you remember the author's previous book The Sanatorium?  A hotel which had once been an asylum? Ha, well she's created an island this time and there's nothing relaxing about this retreat! It's more remote and isolated than peaceful.
Anywhere near the sea tends to get chilly so the temperature in this list has not risen yet…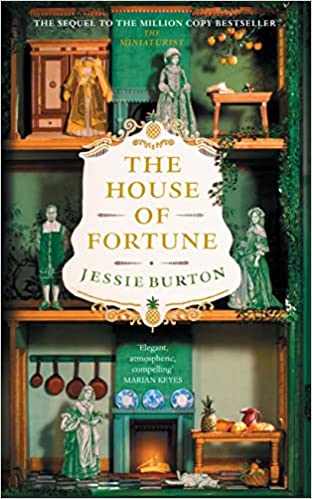 Amsterdam
So, back to Amsterdam we go. Has the Minaturist returned? The story picks up 18 years after the first novel and the baby, Thea Brandt, is now 18. She is in love with a man her family would not approve of. The family's fortunes are in freefall so she has to marry well. It's great to be back in Burton' s Amsterdam. The Miniaturist is barely in the novel but the storyline is really good and I was really rooting for Nella, Thea and the rest of the household to restore their fortunes…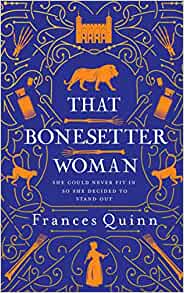 London
Now London might not be cold this time of year but the sound and images you will get in your head about bones and cracking joints might make you shiver just a bit. A woman wants to be a bonesetter so she studies animals and mends broken limbs in a pub's backroom to hone her skills. Endurance Proudfoot is one amazing character – she kept me from fainting when we visited the medical places in the novel….
Well, it seems Paris is the hottest place you will go in July! The city is alive with jazz and good food……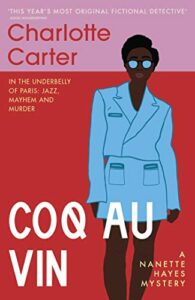 Coq au Vin
Coq au Vin by Charlotte Carter
if you love Jazz and black jazz musicians in particular, then this book is going to blow your mind. I love both and was immediately transported to Paris and the seedy bars and clubs to hear some of the best music in the world. The history of black jazz is amazing and I learned so much. It's a cracking story in its own right but this book with the jazz-infused theme was hot!
Happy Travels all! Have a wonderful summer
Susan x