Best Book (Trail) of the Month for October
Best booktrail of the Month for October 2022
This novel was a sure fire winner for me. It is unlike anything I have read before. It's inspired by a very real and very unique man from British history. The author has such a passion for this man and for what his story of what he achieved. The novel is apparently a life long passion project and you can tell. What a story though! Remarkable.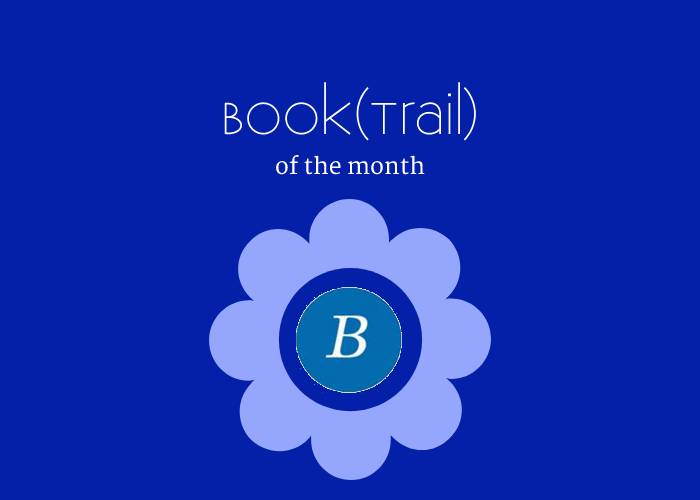 Why this won October's Book (Trail) of the Month
Nothing like I have read before
Spellbinding
Fascinating story based on a real life historical figure
The story behind the story is just as interesting as the novel itself
Drum roll please…..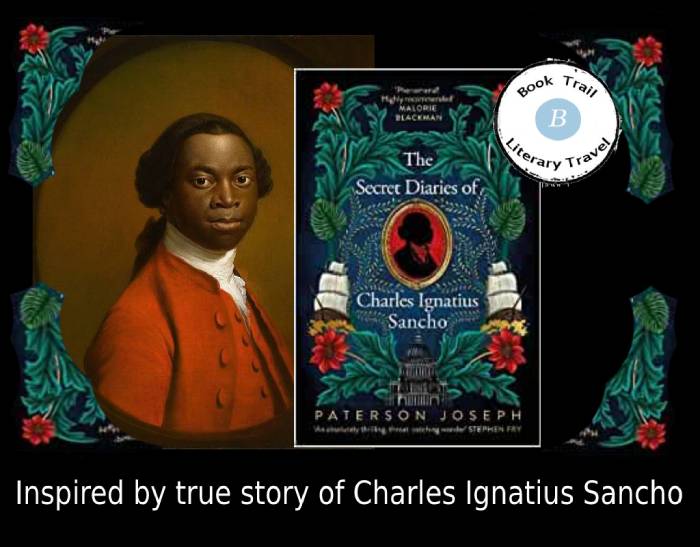 The plot: 
It's 1746, and Georgian London is not a safe place for a young Black man, especially one who has escaped slavery. Furthermore, Sancho must dodge slave catchers and try to survive the best he can. He is completely alone in the world.
However, this man is not just anyone. How does he become the first Black person to vote in Britain and lead the fight to end slavery?
The nice location:
A novel to transport you  back in time to a key part of British (Black) history. Georgian London is brought to life in such a good way. Details and atmosphere make for an impressive tableau for all manner of colours, smells and sounds of the streets. However, this is a dark subject at times as Charles and other black men are not welcome in London society. He is still seen as a slave even though he wants to end it for ever. Slavery is ugly but to be this close to history is amazing.
WINNER!!!!!!
Congrats Paterson!
Twitter:     @ignatius_sancho