Best Book (Trail) of the Month – August
Best book of August for the Booktrailing potential
This has not been an easy month to pick a best book. LOTS of holiday reading and new books are on the shelves.  Looking back over the month of August however, there's been a standout book ….one that I read early on and which has not really been beaten as far as setting and atmosphere are concerned.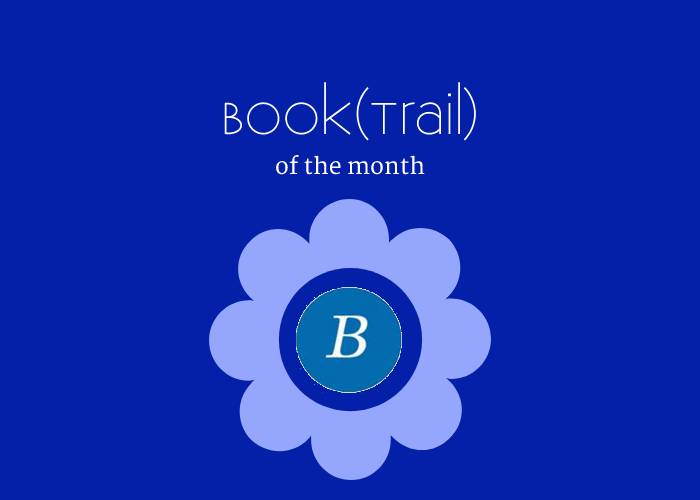 So which book won the award for this summer month of August?
Clues:
It is set in Edinburgh
There's a mystery involving a very rare flower
It evokes the Botanical Gardens as if you are there yourself….
This nomination comes with virtual hugs for the author and an also virtual glass of something sparkling…..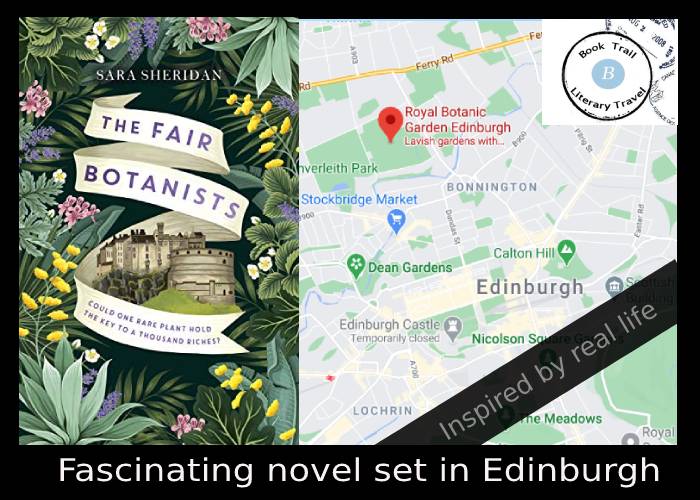 The plot:
It's the summer of 1822 and Edinburgh is abuzz with rumours of King George IV's impending visit. In botanical circles, however, a different kind of excitement has gripped the city. In the newly-installed Botanic Garden, the Agave Americana plant looks set to flower – an event which only occurs once in several decades.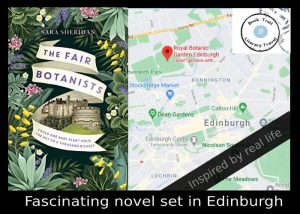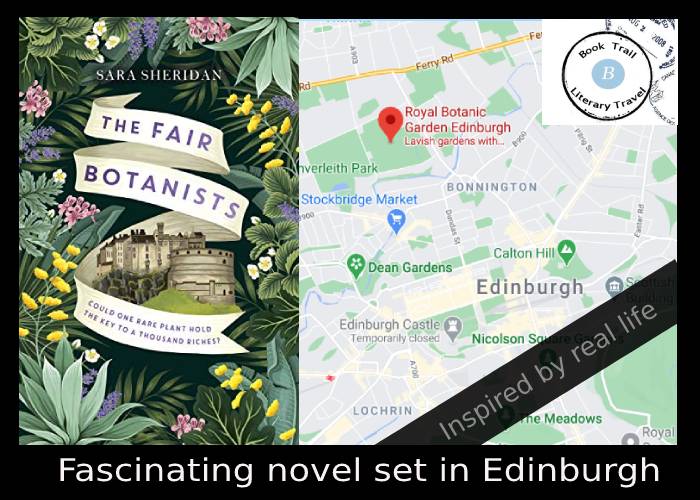 Why this won: August's Book (Trail) of the Month
Excellent sense of place
Extremely immersive
Enticing and exciting story
A very unique read that I really didn't want to finish
The author managed to make me totally invested in the world of botany (I knew nothing about it before!)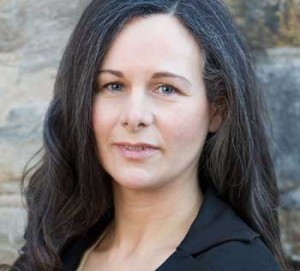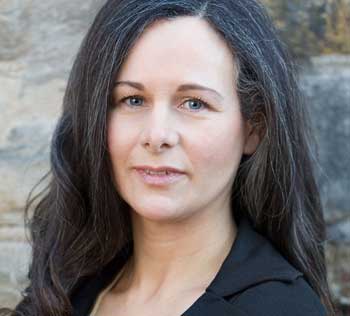 Congratulations to Sara Sheridan!