Bay Tales – Whitley Bay's first crime fiction festival
Head to the Bay this February
Whitley Bay is a small seaside town with big ambitions as this February it's the host of its very first Crime fiction festival! I cannot tell you how exciting this news is. Baytales started out as Noir at the Bar/VNatB hosting online author and reading events in bars in the city centre of Newcastle. When the pandemic struck, they took the show on the virtual road and every week during the early lockdown, there was a fab show to look forward to. Now, they have made it to the real life event being held on February 12th 2022 at the Whitley Bay Playhouse.

Very excited that The  BookTrail is hosting many of the authors novels featured in the festival.  Here's just a few…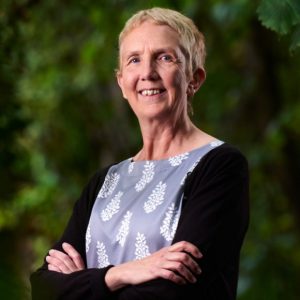 and many more!
Of course, Whitley Bay is already familiar to those of you who have read Ann Cleeves' novel The Seagull…….
If you do attend the festival, be aware that the seagulls particularly love visitors with chips……
Whitely Bay really is a nice beachy spot to sit and read and so fantastic new that the wonderful book shop The Bound is now well and truly established in the centre. 10 min walk from the beach for all your fiction needs. They are also the official booksellers at Bay Tales. Ann Cleeves opened it officially…….
Interesting fact about Whitley Bay
The town was known as just 'Whitley' until the 1890s. However, people kept getting it confused with the town of Whitby in North Yorkshire, home of Dracula.  Vera had not arrived in these parts yet you see otherwise she would have put them right in a heartbeat.
It was renamed Whitley Bay but to be fair most locals still call it Whitley. When you visit be sure to see this beauty as well……..a lighthouse and beach both of which have appeared in a Vera novel and TV episode!
The Festival is brought to you by Vic Watson and Simon Bewick. Vic started running Noir at the Bar (Newcastle Chapter) in 2016. Simon came on board when the decison was made to take the festival on line. Together they have hosted over 220 authors from around the world during the 22 week run of Virtual Noir at the Bar.