Three Authors Go on a Camping Holiday
Three Go Camping
There are some very posh hotels and resorts in books. Lovely pools and glitzy hotels in New York. But what about the more humble way of going on holiday such as camping? Caravanning? It's something to think about when you have these authors on your TBR pile…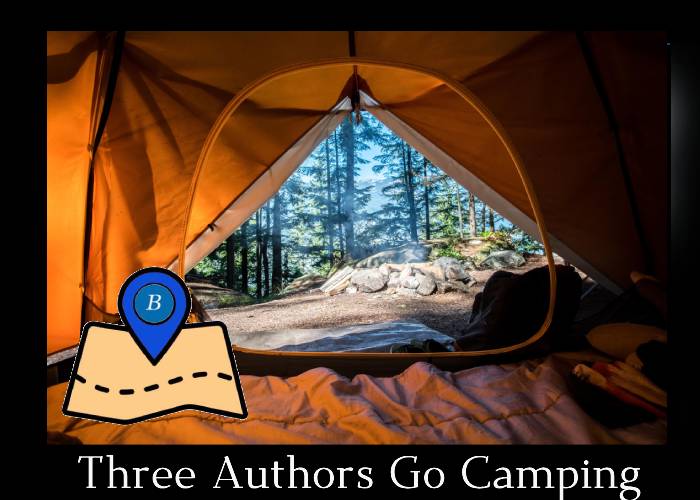 In a seaside caravan resort, Isabel and her sister Meg build sandcastles with the children. But their half-sister Mildred has returned to a nearby coastal cottage where her husband – the mysterious Uncle Paul – was arrested for his first wife's attempted murder. This is going to be a holiday to remember!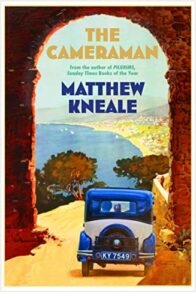 Take your seat in THIS camper van. You get to go across Europe as goes to his sister's wedding in Italy. It;s quite a journey in more ways than one. Stopping off to sleep by the roadside in the middle of nowhere is the dream!
Camping with boy scouts has to be safe right? Haha well no. Not in this book and not on this island.
Singing by the campfire, toasting marshmallows…and then an emaciated figure stumbles into their camp asking for food. That's when the trip takes a horrifying turn.
Happy Camping!